I participated in the Google+ hangout on behalf of National Dairy Council and the LACTAID® Brand. I received product coupons from the LACTAID® Brand to facilitate my review.
If you missed celebrity chef and LACTAID® Brand Spokesperson Melissa d'Arabian in the recent Google + Hangout with National Dairy Council and the LACTAID® Brand, don't worry; I was there and I took notes for ya.
I learned a lot of information about lactose intolerance and about solutions that allow you to enjoy the dairy foods you love, so here are some highlights.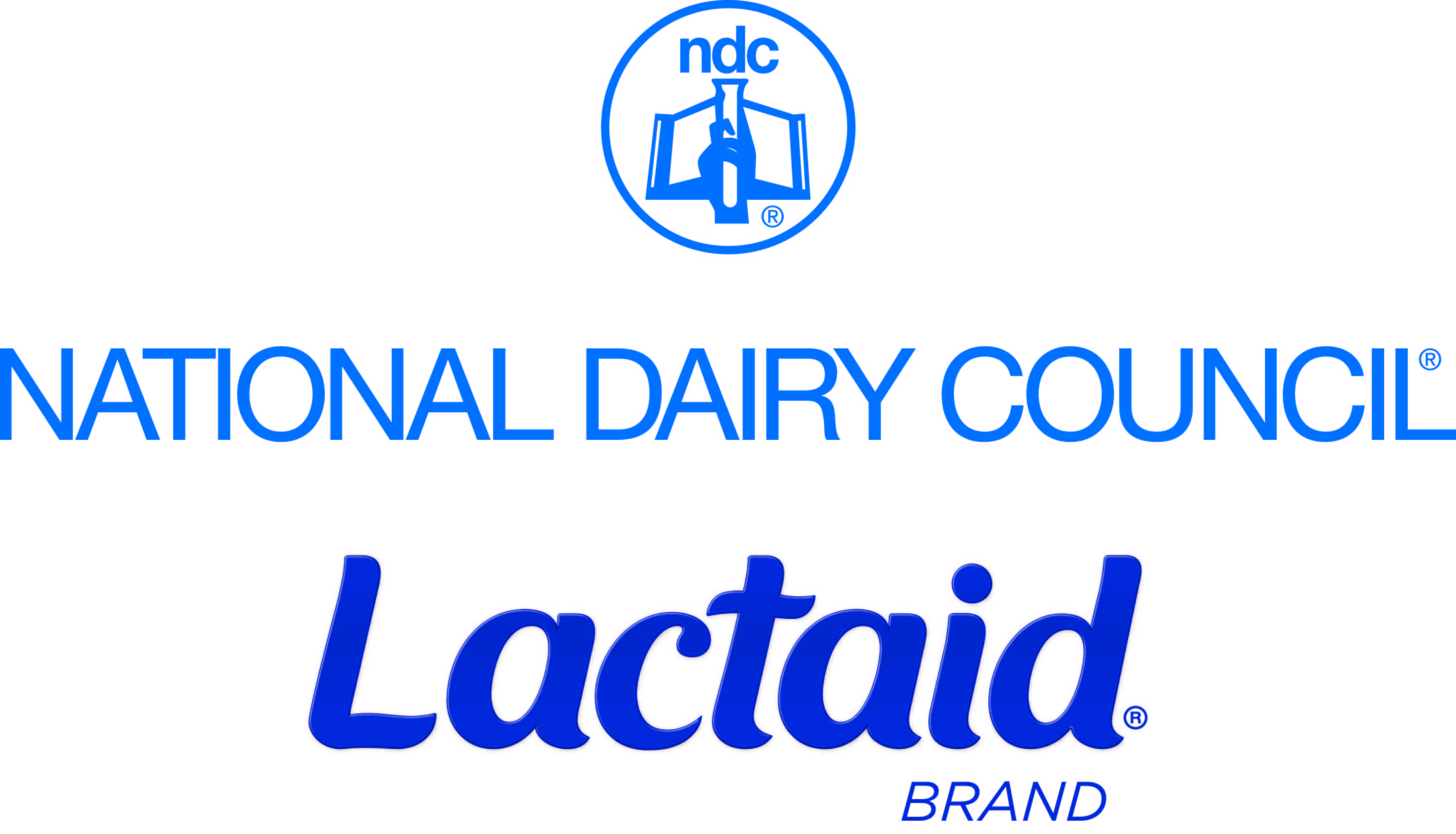 LACTAID® Brand products are real dairy!  The difference is that it doesn't contain lactose, so people with a sensitivity to dairy due to lactose can still get all the benefits of dairy: calcium, phosphorous, vitamin D and high quality protein.
So those of you who are lactose intolerant, you no longer have to avoid dairy.  Not only can you enjoy LACTAID® Milk, but LACTAID® Cottage Cheese,  Ice Cream and Eggnog as well!
Melissa d'Arabian made several recipes during the hangout too, and the first one she made was a spinach salad with creamy blue cheese bacon dressing. But get this, it was made with LACTAID® Cottage Cheese and mayonnaise instead of regular cottage cheese and sour cream.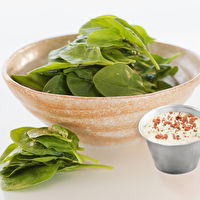 Click here to get the salad recipe.
She also made a chicken pot pie recipe with LACTAID® Milk. I asked her if the Lactaid Milk cooked in a roux any differently than regular dairy milk, and she said it cooks exactly the same!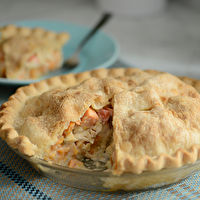 Click here to get the chicken pot pie recipe.
And because the best part of a meal is always dessert, she made a lactose free lemon ginger pudding with LACTAID®  Milk.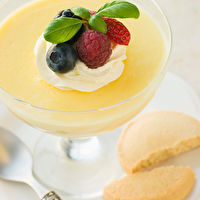 Click here to get the pudding recipe.
During the hangout, I also found out that most people who are lactose intolerant can tolerate natural cheeses and yogurt. I'm glad I'm one of those people! And I'm especially glad to know that the dairy products causing me discomfort can be easily replaced with real dairy  from the LACTAID® Brand.
My favorite soup has always been broccoli cheddar, but it hurts my tummy something awful, so I'm excited to make the recipe over with a LACTAID®  substitution. Then it will be hot soup for me all winter long!
The recipes prepared during the hangout can be viewed at recipes.lactaid.com or by visiting the LACTAID® Brand Facebook page.