This is a sponsored post with Provide Commerce and the Social Media Chicks. All opinions are my own.
As sentimental as I am, I still didn't realize how much I appreciated personalized gifts until I started thinking about the things I own that mean the most to me: a baby bracelet with my initials, an engraved timepiece from my grandma, the ornaments that signify special years and activities, and my first bible which has my name engraved in gold letters.

I guess that's why I always find things I love at Personal Creations. The ordinary becomes something unique.
And for the record, personalizing a gift doesn't have to mean using someone's name. There are lots of creative ways to personalize: a nickname, initials, a term of endearment, a year, a place, a memory, a favorite saying or phrase … so many possibilities!
For instance, I chose to put "From Liz's Kitchen" on this baking pan with lid. Don't you love the holiday berry design? I had to order the initial mug to match. (They have stockings available too.)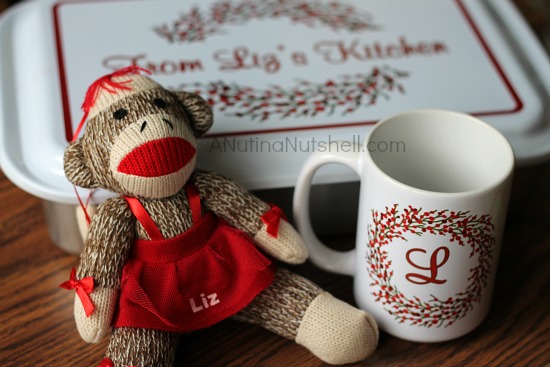 I also ordered this beautiful pie dish, and since I wasn't 100% positive to whom it was going when I ordered it, I chose 'Baked with Love' for the personalization.  It's resting on a very pretty Christmas glass cutting board with my initial 'L' in the center, and I found two mason jar mugs that I had etched with initials as well.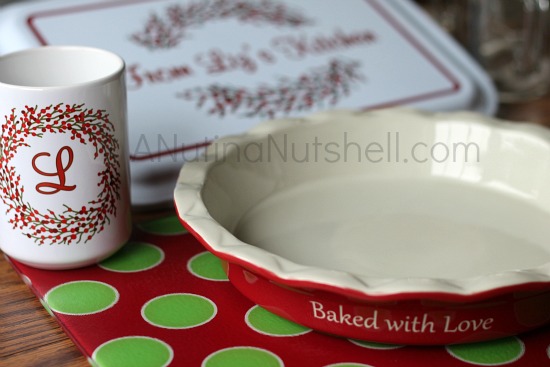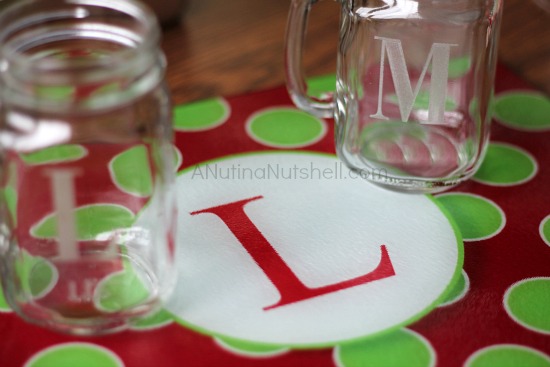 I'm going to fill these Christmas Treats candy jars with candy and then give them as gifts. I personalized them to say 'Christmas Sweets' rather than a name.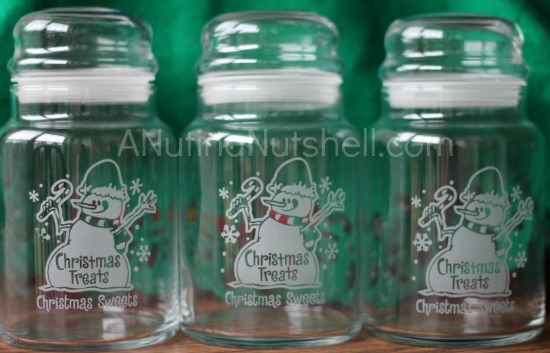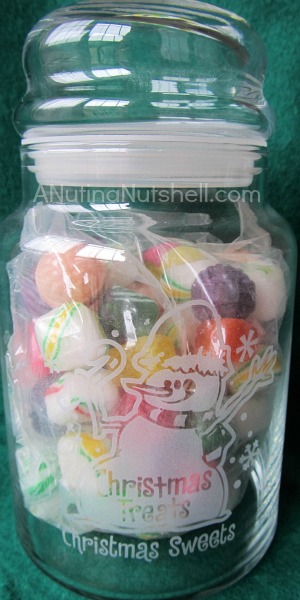 On this Santa advent calendar (which incidentally matches the style of my Winter Wonderland stockings), I asked for 'Merry Christmas' to be embroidered. The soft and plush embellishments make me smile, and  the candy cane is moved from pocket to pocket as days are counted.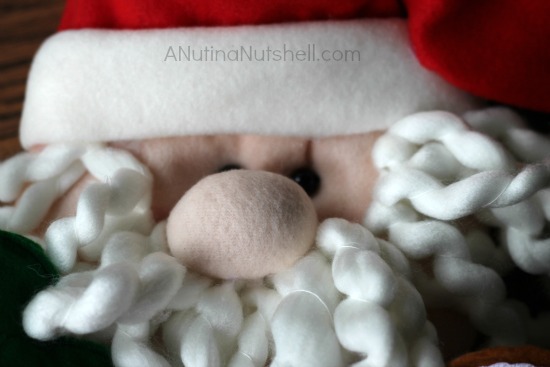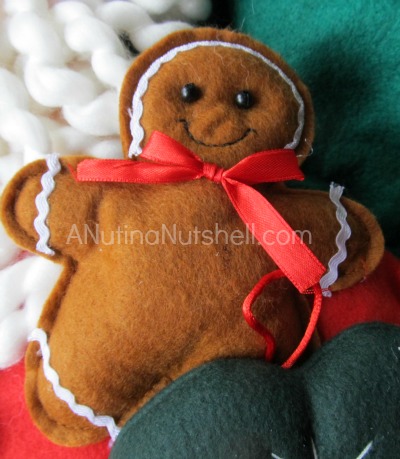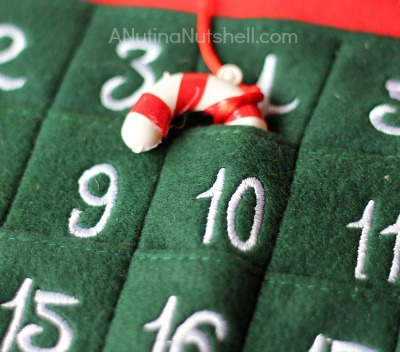 This lovely wooden case houses a stainless steel carving set and I gave it a more formal inscription because it's all fancy schmancy.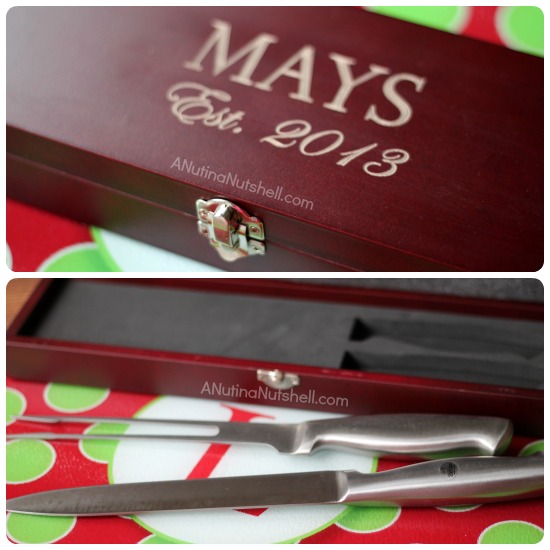 But my favorite of favorites is this Snowball Fight in a Bucket set. I completely adore this, and I personalized it with the phrase  'Let It Snow!' I couldn't love it more!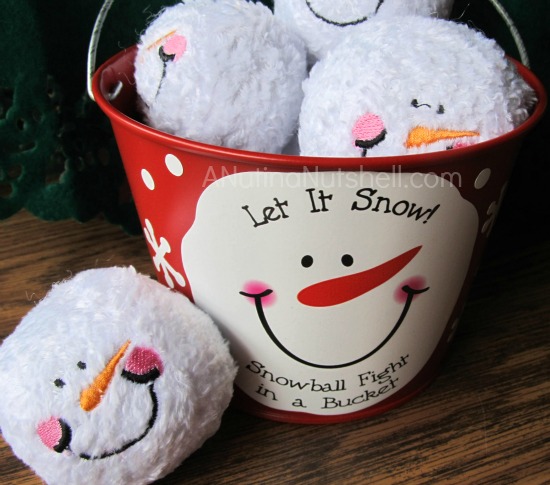 Take a look at Personal Creations, and I'll bet you find some gift ideas that will help you finish your holiday shopping too.
Think outside the box, and have fun with it!
Follow Personal Creations Blogger Board: Christmas Ideas on Pinterest

Ready to personalize your own Christmas creations? Personal Creations is offering my readers 20% off of all of your purchases through the end of December. Click here to start shopping and the 20% will be applied in your shopping cart.
What was the last personalized gift you gave or received?