This #GiftSmart post has been brought to you by RadioShack. All opinions are my own.
Have you ever bought something for someone else and when you got it home, you weren't sure you really wanted to give it away anymore? Geez, I hope I'm not alone in that!
It happened to me last year with this clock (don't tell my mom), and now I'm having a hard time parting with these two techy gadgets. Ummm, RadioShack, you're making it a little too easy to gift smart. 😉
See, it's more difficult to shop for my kids now that they're grown and flown, but techy stuff makes them happy, so I picked a couple of things out I thought they'd like.
But I like them too.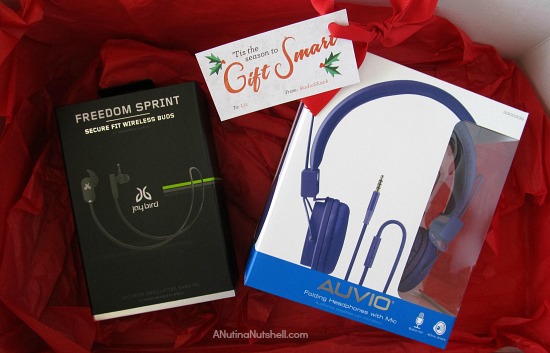 I picked out these Auvio Folding Headphones with Mic because my daughter doesn't even have a tv, so she watches all her movies through her computer. She also answers her phone through her computer.
These are perfect, especially since they're so padded. And purple.
She loves purple. I love purple. We love purple.
Conundrum #1.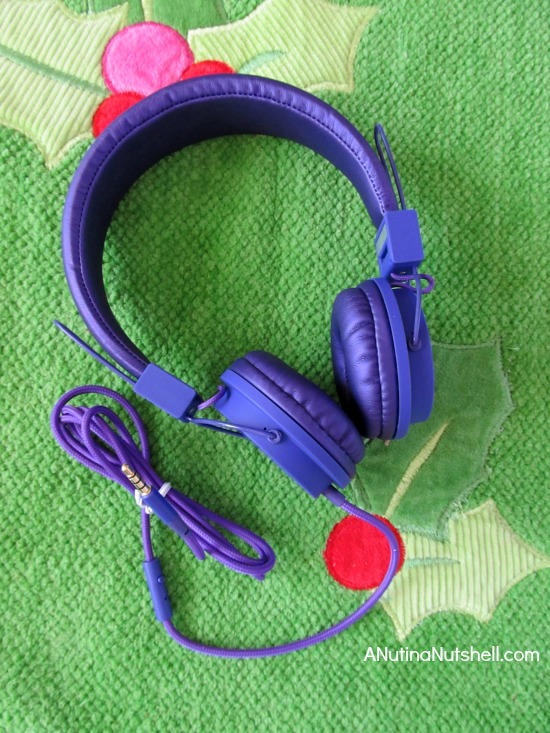 I also chose these Jaybird Freedom Sprint Wireless Buds because they have bluetooth for answering a cell phone on the fly, they stay put securely so they're great for fitness, and they come with three different sized ear pieces for a perfect ear snuggle.
You know what they'd be great for? My son's online gaming.
You know what else? Conference calls. My conference calls.
Conundrum #2.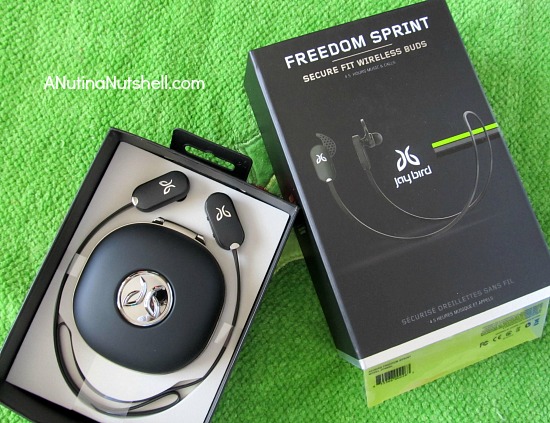 Oh screw it. I'm keeping them both. (Actually, I already used the ear buds for a conference call today, and they worked brilliantly, so there's no turning back now.)
Yep, these gifts are totally mine.
I'll just have to start over with the kids.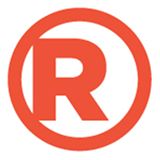 The reason I like RadioShack is because of the customer service. The employees have a lot of knowledge and expertise about the products, so it makes it even easier to find quality interactive toys and innovative products for everyone on my shopping list.
They also have a price match guarantee — did you know that? Annnnd, if an item is out of stock in one store, but available in the RadioShack inventory, they'll ship the item directly to the customer for FREE.
Check The RadioShack store locator to find the closest store, so you can #GiftSmart too (even if you're only gifting yourself).
Not that anybody would ever do that.