I'm finally getting around to posting the second edition of The Five Spot where I give shout-outs and mentions (not reviews) of my favorite everyday goodies.
Because I love all the things!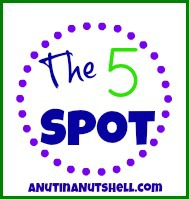 Noodles & Company
They just opened a Noodles restaurant near me about 2 months ago, and I've eaten there over a dozen times already. They have Asian, Mediterranean, Italian and American cuisine. I am in love with the Japanese Pan Noodles and get them almost every time.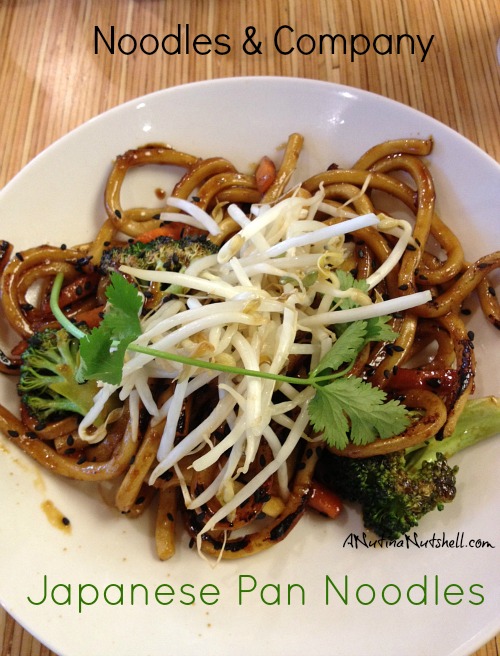 Fab
I am beyond obsessed with this 'Everyday Design' site. I find the coolest, quirkiest, most unexpectedly designed everything at Fab.
Home Goods, Kitchen, Art, Jewelry, Clothing…everything! I don't even buy stuff that often, but I still love browsing through the site multiple times a day. I absolutely love it! It's visual, like Pinterest, but with sales!
You do have to sign up which kinda stinks, but I really love it, so I'm glad I did.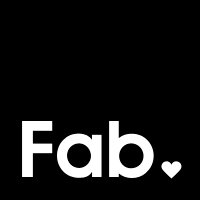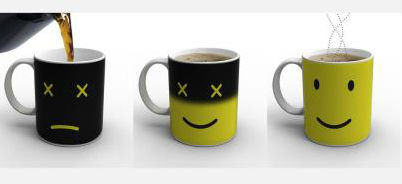 Gap Skinny Jeans
I loved these the second I tried them on in the store, so I went home and ordered them with a discount code. Ha! They're the 1969 Dot Always Skinny Skimmer Jeans.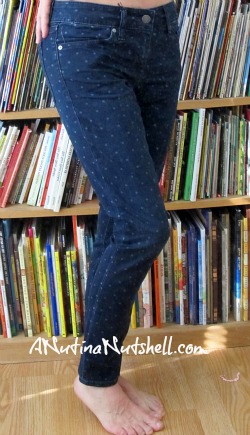 Yoplait Light Thick & Creamy Yogurt
This is sooooo hard for me to find for some reason. Only one store in my area carries it and they just have key lime and lemon. Fortunately I love both of those flavors but dang it, I wanna try every flavor, all the time!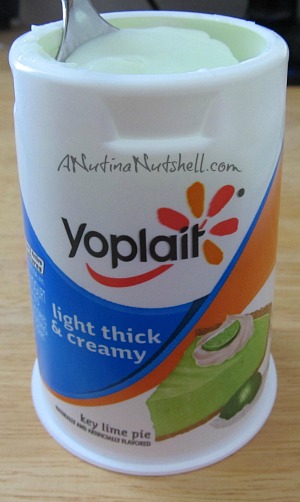 My Coke Rewards
I wrote about My Coke Rewards a few years ago and showed you all the caps I had collected, but I just have to mention the site again because I keep getting free magazine subscriptions there with my points. You can use your points for lots more than magazines, but I'm all about the free subscriptions.
So that's it for the week! (Still haven't settled on a definite day.) If you'd like to link up to my blog and play along, you're welcome to do so. I'll look forward to seeing your Five Spot favorites too.