I was shopping this weekend and I thought to myself… what's up with never talking about the stuff on which I spend my own money? I just wanna give shout-outs and mentions, not reviews…. so I came up with a fun way to do it.
Introducing The 5 Spot, because I love all the things!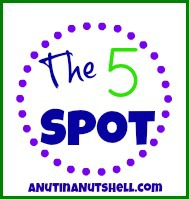 I'm gonna share the things I eat, think about, read, watch, wear, shop for, and/or obsess over. Basically, anything goes.
Cinnamon Lava Balls
I stumbled across these when wandering through Ollie's Bargain Outlet a couple of weeks ago. They were priced for about $1.50 a bag, and since I'm nuts about cinnamon candy… SOLD.
I bought a bag or several.
Ten to be exact, ok?
What? They're chewy little fireballs of deliciousness, and they look darn cute in my candy machine
.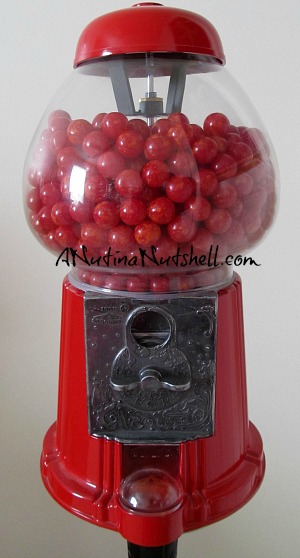 So far I have them in brown and orange, but I use these all day long every single day which leads me to think I need every color. Yes, I do.
Kellogg's Cinnamon Jacks
These are new to me but I'm friends with Apple Jacks, so when I saw their pal, Cinnamon, I introduced myself right quick. They're light, puffy fun-shaped cinnamon crunchies. Love. Oh so much love.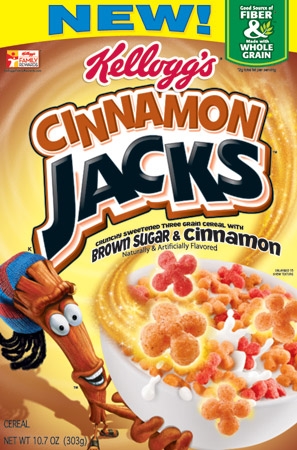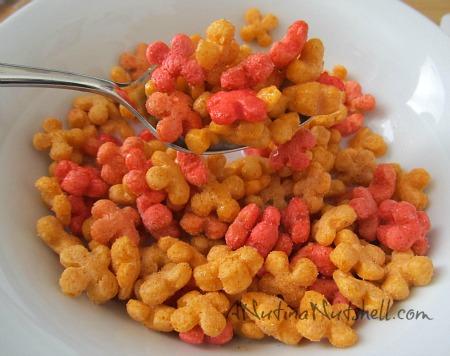 Round these parts, Carolina-style BBQ is popular but I'm a sloppy, sweet and tangy sauce lover from way back, so Dickey's Barbecue Pit serves it up to me just right. I always get the same thing – the pulled pork barbecue sandwich and barbecue beans, and I douse it in their spicy BBQ sauce. Mmmmmm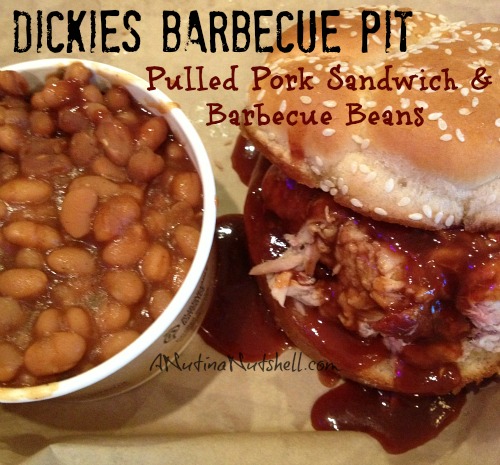 This is what I'm reading at the moment. Remember when Amazon was doing their deal of the day specials? I picked this up for less than $5, and I'm really liking it so far.
I have oodles of things to share on The 5 Spot, so I hope this will be fun! If nothing else, it's a nice change of pace for me! 🙂