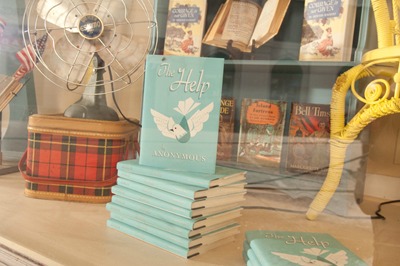 I was blown away by this movie, absolutely blown away.
It touched my heart like no other movie has done in years.
I laughed, and I cried (ok, I sobbed…great big wracking silent sobs),  as it's very painful to watch such a raw, honest depiction of a very shameful time in this country's history.
But it was worth it. Every single second of this movie was pure gold.
—————
Set in a racially charged 1960's Mississippi town, The Help is a characterization of a group of wealthy high hat white women and the very contemptuous way they treated their black maids.
Especially difficult for me was the realization that in that time period, the very children who adored the maids who raised and loved them would then grow up to treat their own maids with as much derision as their parents had done before them.
Heartbreaking.
—————
In the film, Skeeter (Emma Stone) decides to interview the maids to get their perspective on what it's like to be "the help".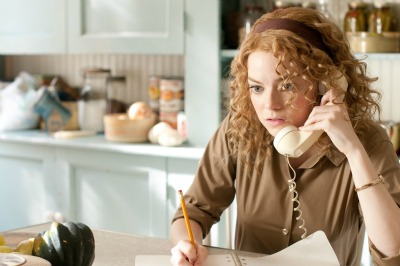 Aibileen, beautifully played by Viola Spencer, is the first courageous maid to tell her tales, and the hurt and pain she feels is palpable.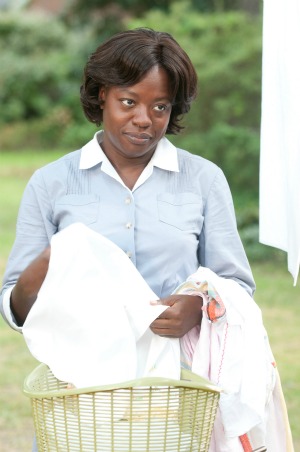 The very spirited and feisty Minny (Octavia Spencer), Aibileen's best friend and the best cook in the county, can only take so much subservience, and she literally dishes it back to her employer in a scene that is just hilarious!  Her sassy attitude provides laugh after laugh in the movie.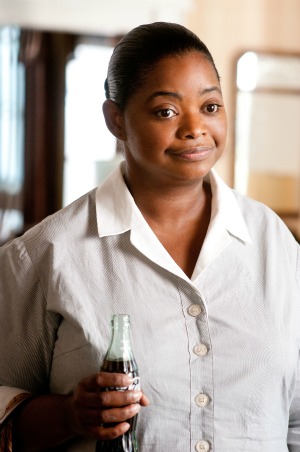 A surprise delight in the film is the ditzy and lovable blonde, Celia Foote, played by Jessica Chastain. Trust me; you'll adore her.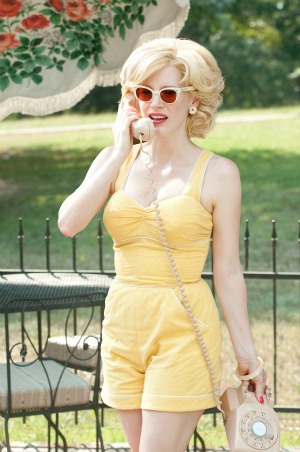 The wonderful Sissy Spacek is another gem, and her portrayal of Missus Walters in the pie scene is hysterical!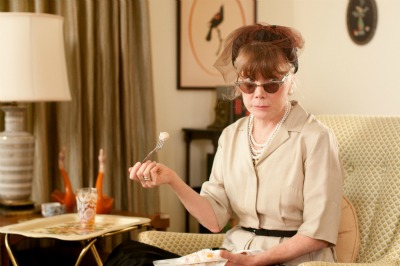 There are so many poignant and funny moments in this movie, but they're worth keeping a secret.
You must see it!
The Help debuts in theaters August 10, 2011!

Website: www.thehelpmovie.com
Facebook: facebook.com/thehelpmovie
Twitter: @helpmovie (#TheHelpMovie)