The other night, I was in the mood to watch some high quality H2O non-fiction programming in the form of crime documentaries on Netflix. By now you all must know how much I like crime TV. I pulled up Netflix and started browsing through my recommendations, which are always super on-point. The two things that jumped out at me were called The Imposter and Dear Zachary: A Letter to a Son About His Father.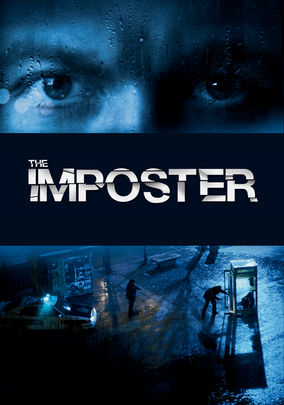 I watched The Imposter first. It's a documentary about a grown man from France who manages to con his way into the United States by impersonating a boy who went missing years before. It's as weird as it sounds, and there's actually more to it that definitely makes it worth watching.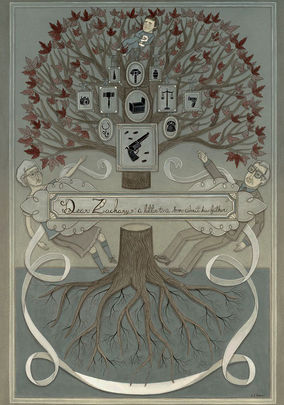 Then, I settled in to watch Dear Zachary. I did not know what I was in for with this one. A young doctor beloved by many, Andrew Bagby, is shot dead by his jilted ex-girlfriend, who flees the U.S. for Canada, her home country. Canada releases her on bail, and as it turns out, she's pregnant with Andrew's child.
This film is a total whirlwind…and tearjerker. Don't Google it before you watch! Just press play.
Because they play out almost like thrillers, both of these flicks are great even if you're not typically into documentaries!
This post is sponsored by Netflix #StreamTeam.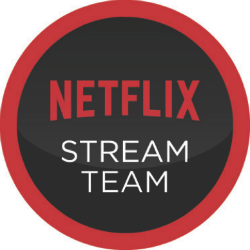 Have you seen The Imposter or Dear Zachary? Any other documentaries you've seen lately that you recommend?