If you're looking for a great summer book for the beach, pool or for your vacation and you love a good suspense thriller, I highly recommend The Wife Between Us by Greer Hendricks and Sarah Pekkanen. Bonus for you: St. Martin's Press is partnering with me for a giveaway, so keep reading!
The second I read the following summary, I knew The Wife Between Us was going to be good:
When you read this book, you will make many assumptions.
You will assume you are reading about a jealous ex-wife.
You will assume she is obsessed with her replacement – a beautiful, younger woman who is about to marry the man they both love.
You will assume you know the anatomy of this tangled love triangle.
Assume nothing.
Twisted and deliciously chilling, Greer Hendricks and Sarah Pekkanen's The Wife Between Us exposes the secret complexities of an enviable marriage – and the dangerous truths we ignore in the name of love.
Read between the lies.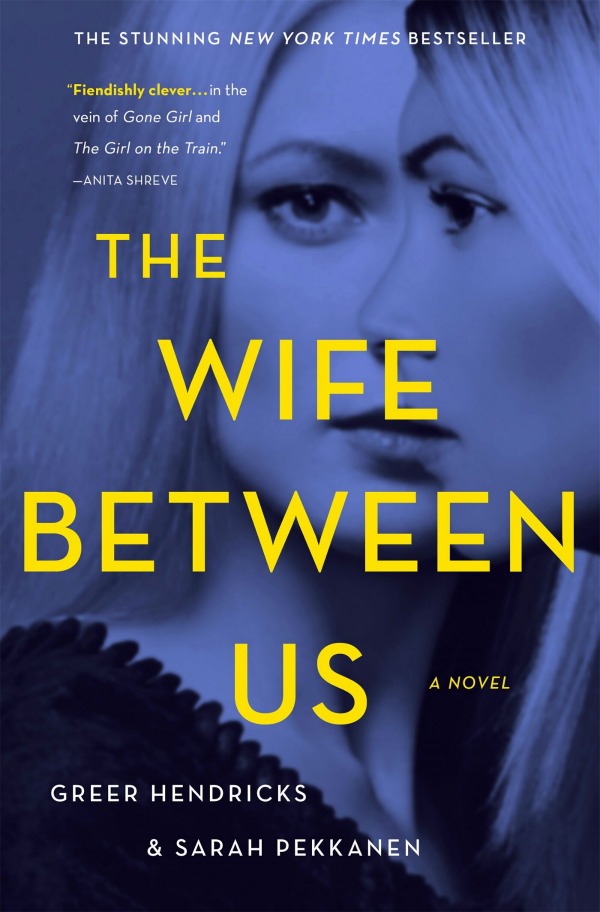 The book opens to reveal a tormented and consumed ex-wife watching the woman her husband left her for from a distance. Her silent and foreboding thoughts send warnings of what's going to happen to her replacement.
And bam, I was hooked.
The novel takes the reader inside the romance, courtship, marriage, and divorce exposing so many twisted lies and secrets you won't know what to think. It had me turning pages well into the night to see what else would be revealed, and I'm not one to give up my sleep easily.
I loved this book, and I'm not surprised that it was an instant best seller upon its release. Read an excerpt from The Wife Between Us and get a copy for yourself!
GIVEAWAY
One winner receives a copy of The Wife Between Us and a Lo & Sons weekender bag.