While visiting Maryland's Eastern Shore last fall on a hosted media trip, I had the chance to explore the heart of the Delmarva Peninsula with its distinctly unique culture and history. Just a short ride away from Ocean City, this laid-back getaway will leave you refreshed and happy, so check out this list of things to do in Wicomico County, MD and enjoy this very special part of Maryland.
Things to Do in Wicomico County, MD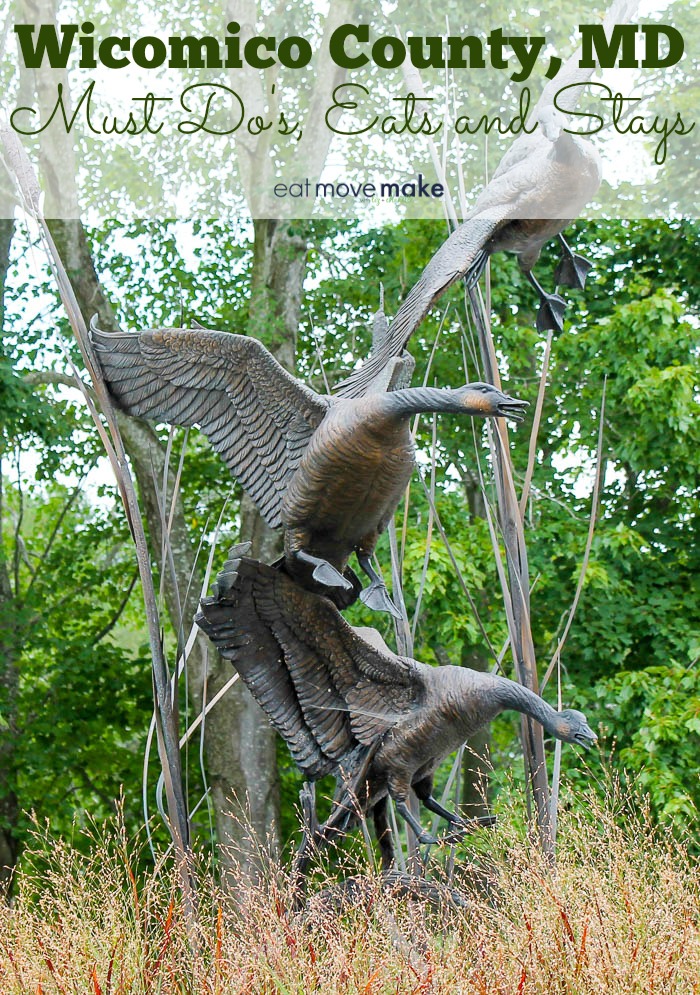 Ward Museum of Wildfowl Art
(Website)
The best museums are the ones you never expect to enjoy, so set aside any preconceived notions you may have about visiting the world's largest collection of duck decoys. The Ward Museum of Wildfowl Art is a delight for all ages.
Although you're free to walk through the museum galleries on your own, I highly recommend a docent-guided tour (available Wed-Sun) for the best experience, and you'll start with a walk through the Decoy in Time Gallery where you'll learn about the earliest use of decoys and how that has changed through the years. Before the Migratory Bird Treaty Act of 1918 was enacted, market hunters would often use sinkbox hunting blinds, which were partially submerged. They would spread decoys around their floating enclosures and when ducks neared, they would shoot them. That's a no-no these days.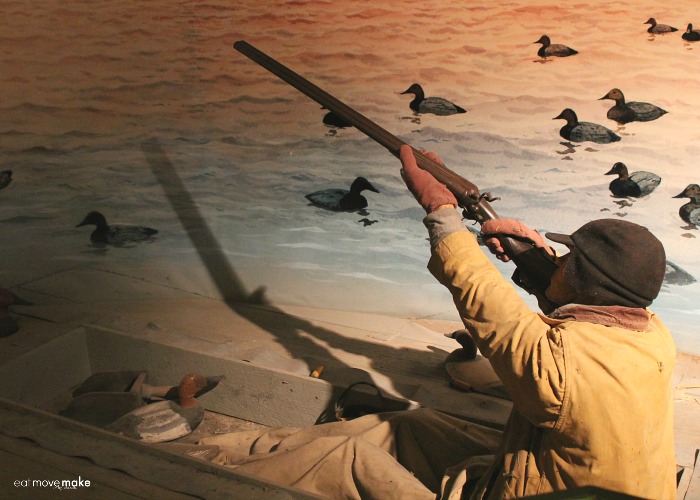 Head into the Ward Brothers Workshop where you'll learn about the museum's namesakes Steve and Lem Ward. The brothers made a living as barbers, but they also carved and painted duck decoys using any wood available, including telephone poles. Steve did most of the carving, and Len did most of the painting. In hunting season, neighboring watermen would purchase their decoys for $1.40 each. They created more than 25,000 duck decoys over the years.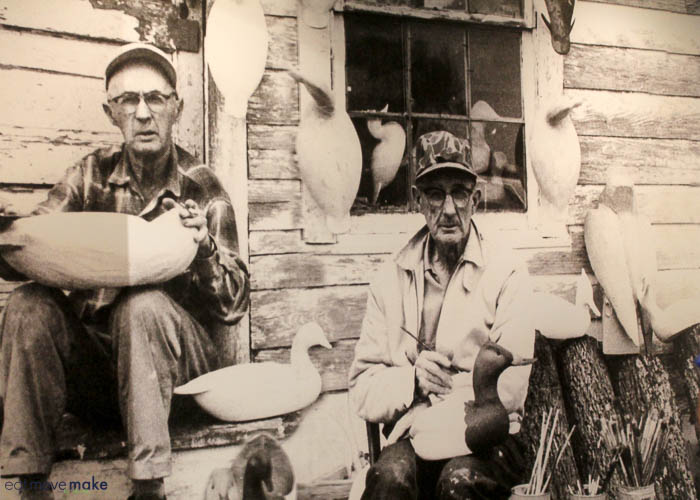 If you're lucky, there will be a decorative duck carving demonstration taking place, so be sure to spend some time watching a master at work. It's fascinating! Designs are drawn onto blocks of wood, roughly cut with a band saw and then hand carved. The feather details are either burned into the wood or painted on.
Everything comes together when you wander through the Decoy Study Gallery and the World Championship Gallery. What were once working tools for watermen have become stunning works of art.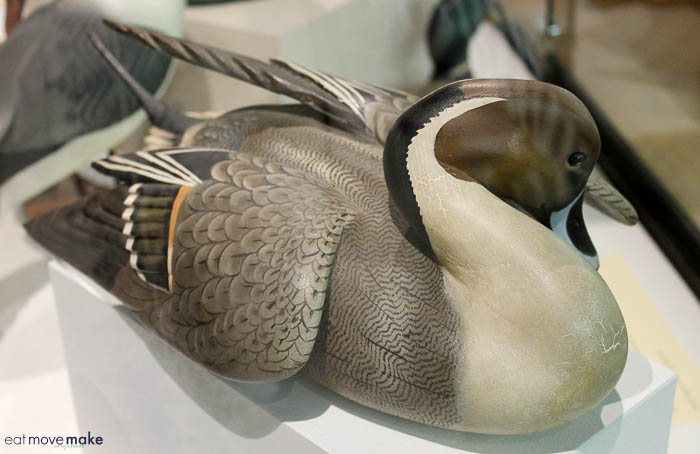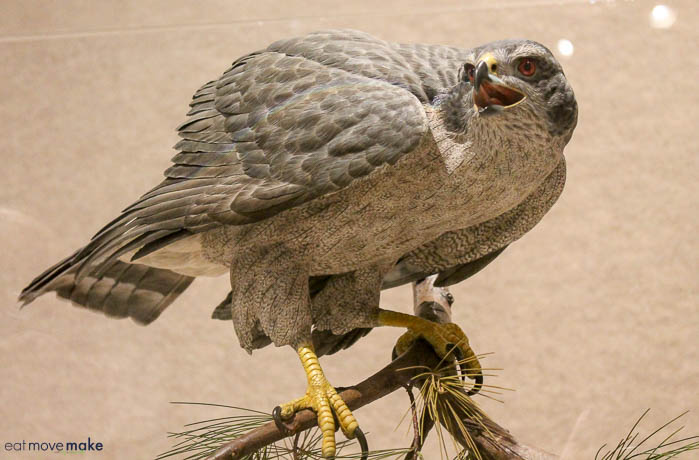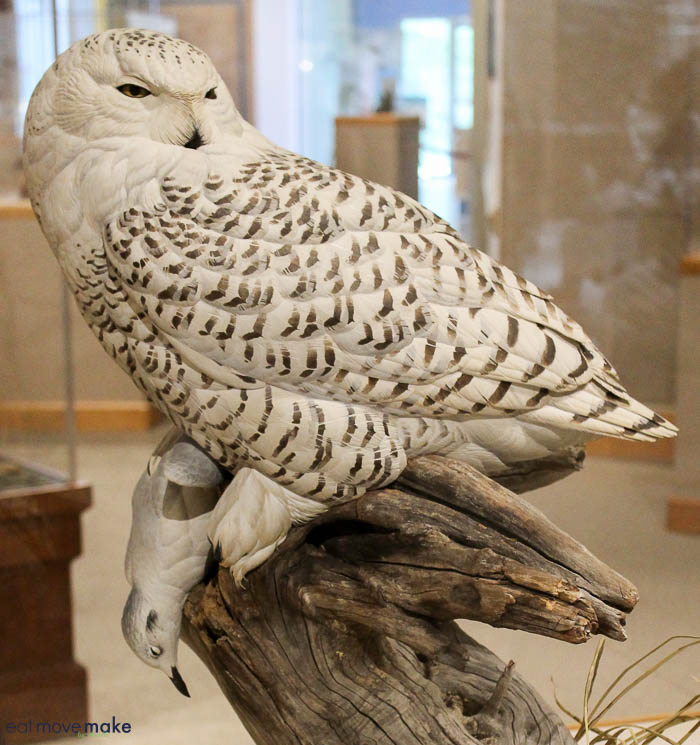 The museum sits on the edge of Schumaker Pond and the nature trails offer superb wildlife viewing, so if weather permits, spend some time outdoors before you leave.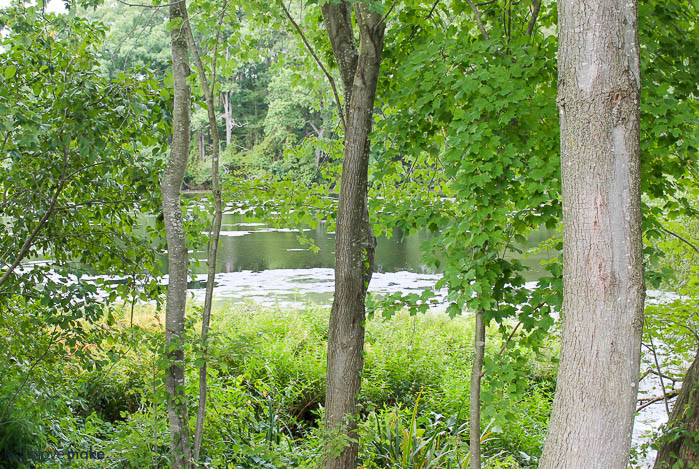 Stop for lunch at Riverwalk Cafe in Salisbury
(Website)
This casual eatery in a historic downtown building serves up espresso drinks, smoothies and uniquely Greek twists on salads and sammies. I had a ciabatta bread panini with thinly sliced turkey, a triple cheese blend, and roasted red pepper. Well worth a visit!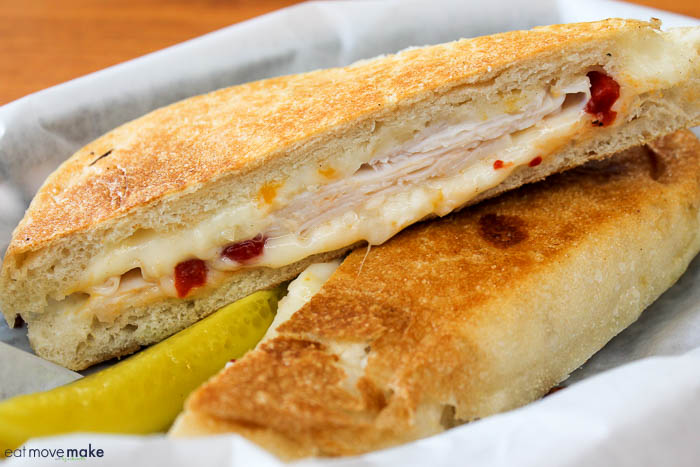 Sip some Maryland wine at Bordeleau Winery
(Website)
The Bordeleau Vineyards & Winery (Bordeleau means edge of the water) lies on the banks of the Wicomico Creek, and it's the enchanting view that initially captivates you. However, the red wines and wine slushies make the visit complete.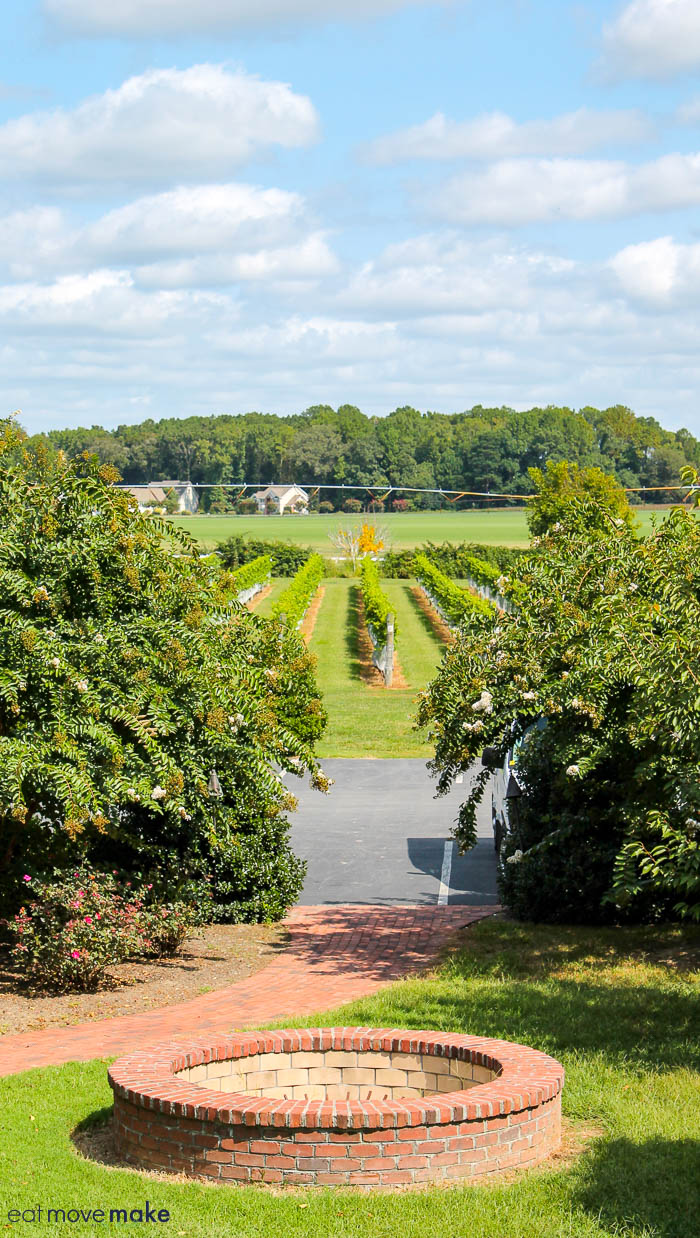 Ride the Whitehaven Ferry
The oldest continuously operating ferry in the U.S. crosses the Wicomico River from Whitehaven to Upper Ferry. It can carry three vehicles and six people, and although the crossing takes just minutes, it saves about 45 minutes of driving time.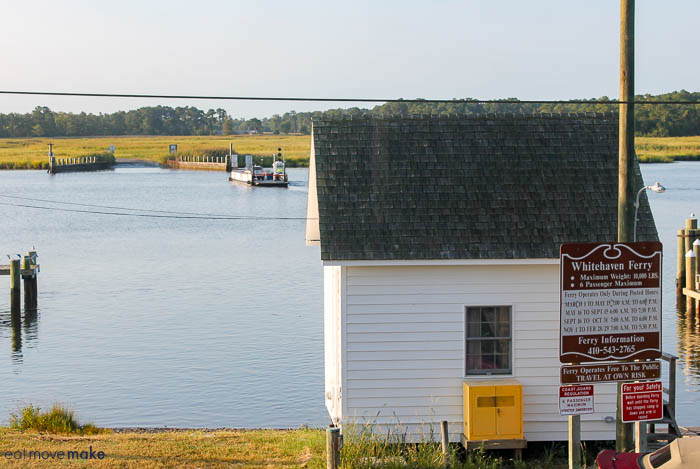 Stay at the Whitehaven Hotel
This historic Bed & Breakfast which once offered lodging for steamship passengers and horse and buggy travelers has been beautifully restored and has seven guest rooms with outstanding views of the river and marshes. Breakfast is served daily in the dining room overlooking the water, and wine, cheese and crackers are served in the late afternoon. A must-stay!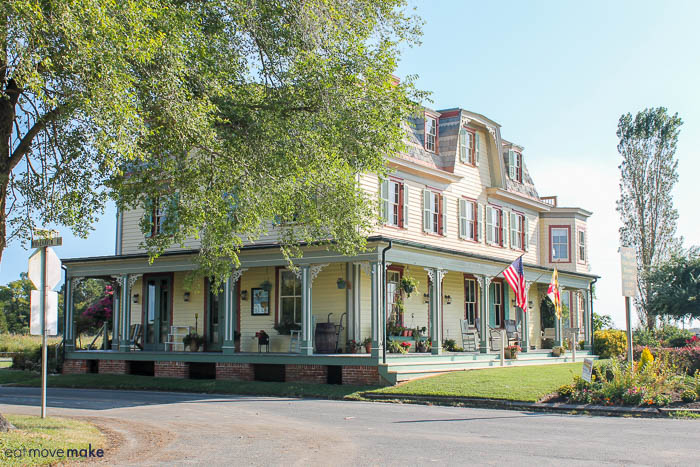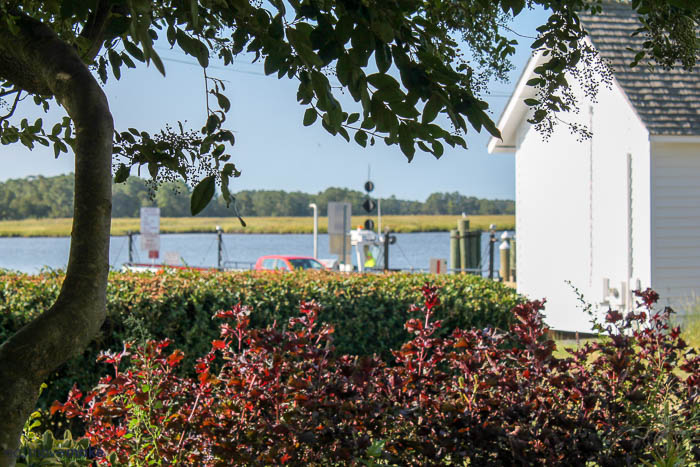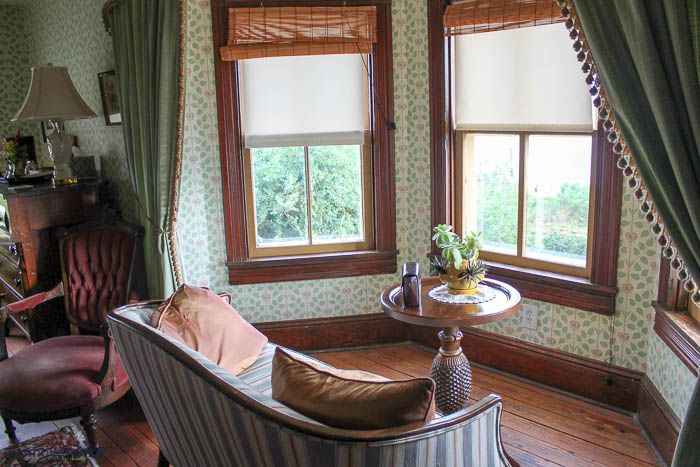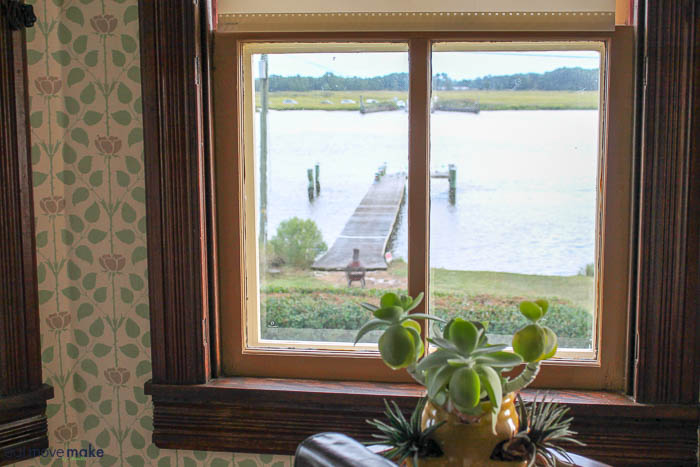 Stroll through historic Whitehaven
Before or after you have breakfast at the Whitehaven Hotel, go for a walk through historic Whitehaven. In just a 1/4-mile loop you'll pass the Whitehaven Church, Whitehaven Schoolhouse, historic homes and the old marine railway.
Visit Pemberton Historical Park 
(Website)
This 1749 brick gambrel-roofed plantation home was built as a display of wealth by one of Salisbury's founders, Isaac Handy, and is the only original 18th-century house open to the public on Maryland's lower Eastern Shore. Along with the main house, visitors can explore the kitchen, milk house, well and well sweep. Plans to recreate additional outbuildings are in the works. Also at the site are several forest, wetlands and waterfront trails visitors can explore by foot or bicycle.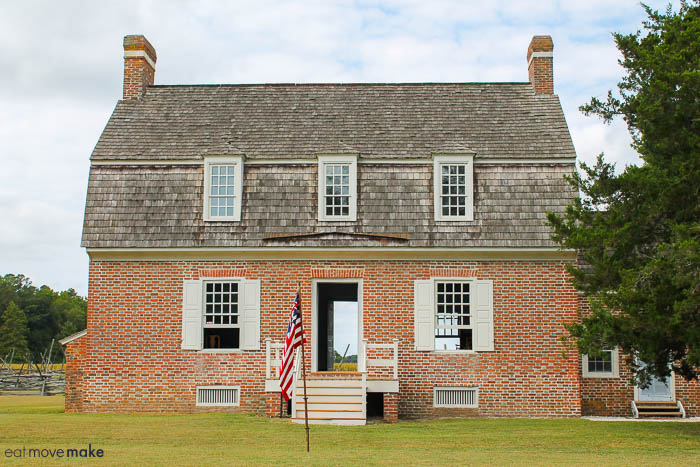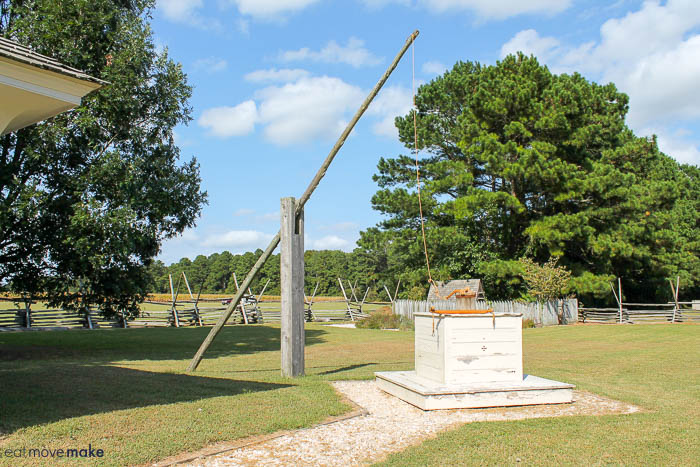 All you can eat blue crabs at The Red Roost
(Website)
The pounding of wooden mallets is background music for happy patrons as they get down and dirty with heaping piles of freshly steamed Maryland blue crab, fried chicken and hush puppies at this long-standing local restaurant favorite. The Red Roost is out in what feels like the middle of nowhere, but nearly every family-style picnic table was full on the day I visited.
On certain nights, you may be lucky enough to enjoy live music. (And they take requests.) A really fun restaurant!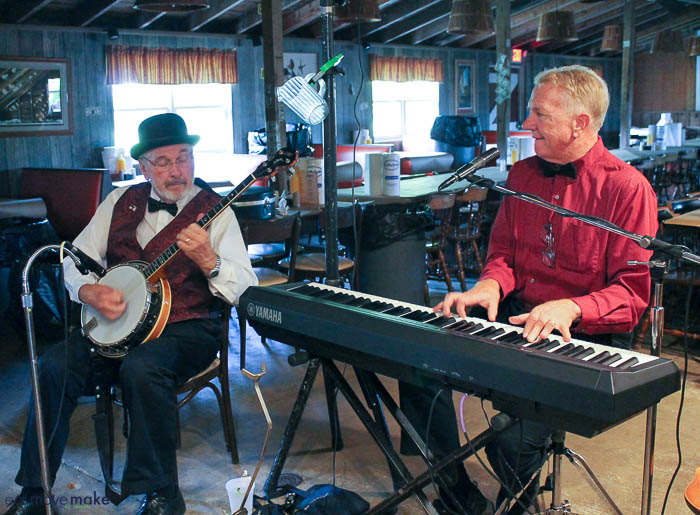 For more information on things to do in Wicomico County, visit wicomicotourism.org and be sure to check out my post on the Harriet Tubman Underground Railroad Visitor Center in nearby Dorchester County.