I've known for a long time that Nexcare Waterproof Bandages have staying power and offer superior protection against water, dirt and germs, but I've never seen anyone go to extreme lengths to prove it until I saw Nexcare Nana. Holy cow, she's a tough cookie!
First she goes head-to-head with a high-pressure fire hose.
Then she took a dumpster dive, and finally she had a showdown with a dirt-filled dump truck. Nexcare Nana is something else! The series of three dramatized videos with intense product tests put Nexcare Nana and Nexcare Waterproof Bandages up against their biggest opponents – water, dirt and germs.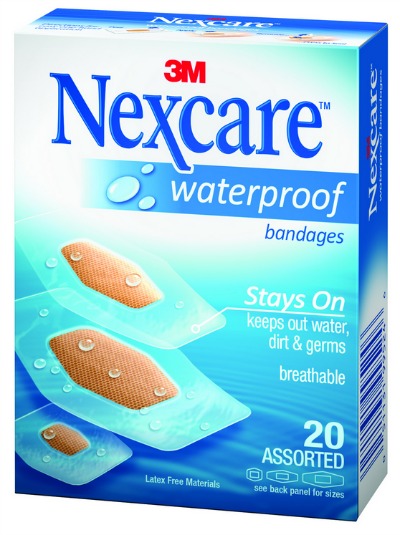 Thankfully my everyday activities involving water, dirt and germs are nothing like what's in the videos, and I try to keep my owies to a minimum. But there are those days when I have a knife mishap in the kitchen, a cuticle tears and bleeds or I nick myself shaving. A bandage that stays in place and stands up to long wear is a must!
Nexcare Waterproof Bandages give waterproof protection with a 360-degree seal which provides a protective barrier between wounds and everyday activities. That seal helps prevent against infection! No wonder 3M products have been trusted by doctors and nurses for over 60 years.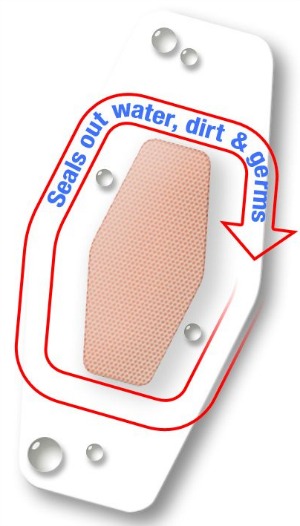 Fingertip wounds are the hardest to keep clean and dry, but the seal around Nexcare Waterproof Bandages holds firm through showers, dish washing, gardening and anything I seem to do. There's nothing more annoying than when you feel a bandage start to lose its hold and slip off your finger, right?
Nexcare Waterproof Bandages hold securely making them perfect for everyday life!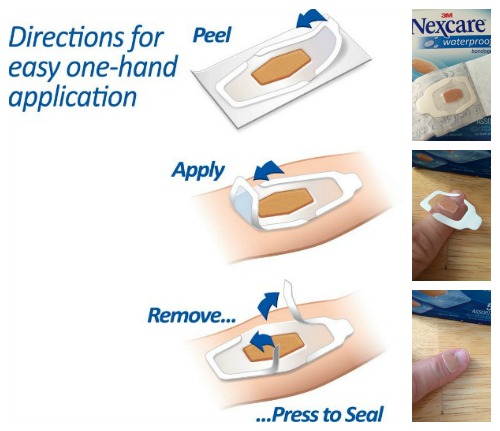 So bless Nana's heart for demonstrating the staying power and protective seal for us. She is one feisty gal! Head to nexcare.com/nana to view the Nexcare Nana videos and explore Nana's world.

You can even nominate someone special in your life who is as daring and tough as Nexcare Nana in the Tough-as-Nana Sweepstakes, for a chance to win one of three trips including swimming with sharks, skydiving or a race car driving experience.
Share an instance when the staying power and 360-degree protection of Nexcare Waterproof Bandages would really help!
This post is part of a partnered #NexcareNana campaign for Nexcare Waterproof Bandages. All opinions are mine alone.