I've been trying to be a good North Carolina cheerleader since I moved here, so I've been exploring the state a little bit at a time.
And that's what landed me at Tryon Palace in New Bern, the first capitol of the established colony.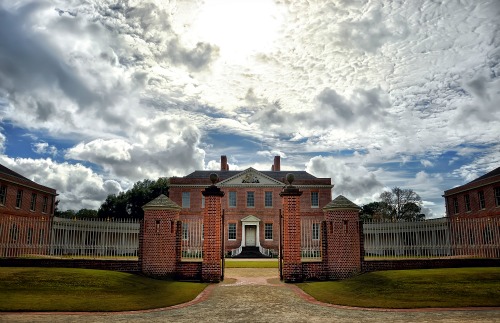 Even the entrance gate was lovely.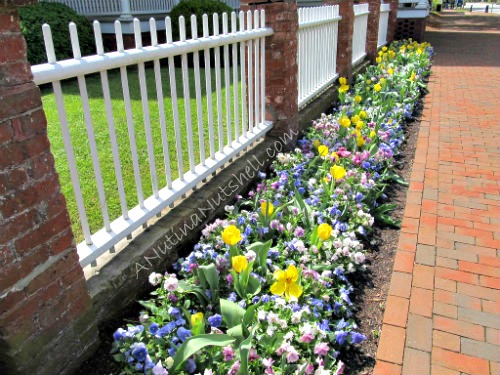 After the palace was built, it only stood for 13 months before it burned down. 🙁
So a feisty and determined NC gal went to England to get the original plans from the architect in order to have it rebuilt. Et voilà.
There's a 45-minute tour of the Governor's Palace which is well worth taking. The bits of trivia and lore they tell you are really interesting, and if you happen to be a piano player…you may just have the chance to play the harpsichord!
There are also outbuildings like the stables, kitchens, and offices which can be explored. These stables survived the original fire.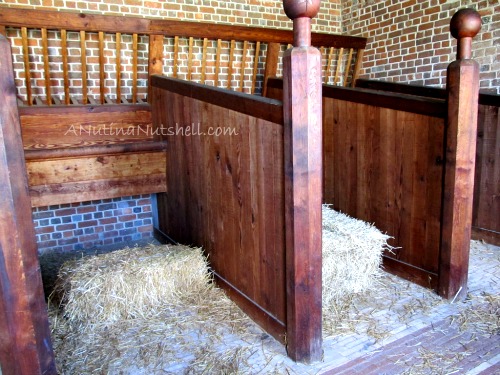 But it's the gardens that you will likely remember the most. They're truly exquisite.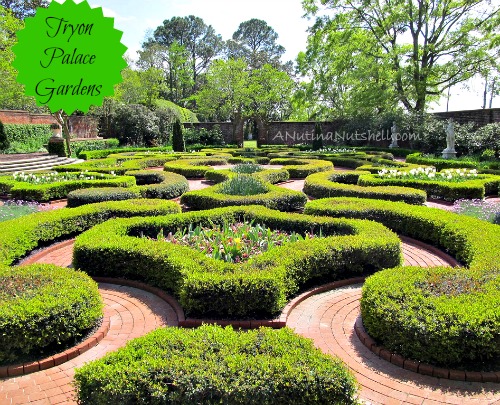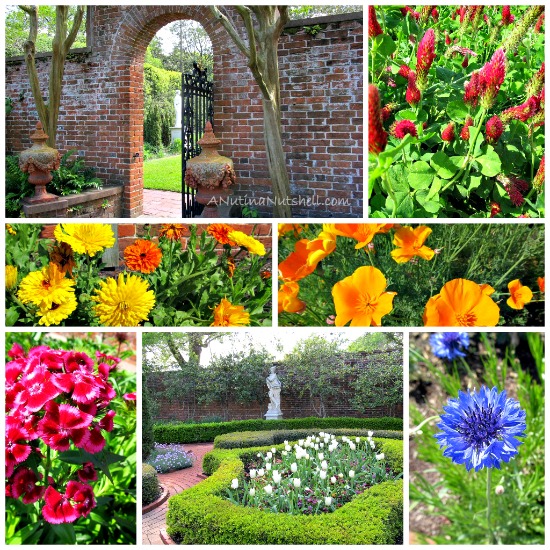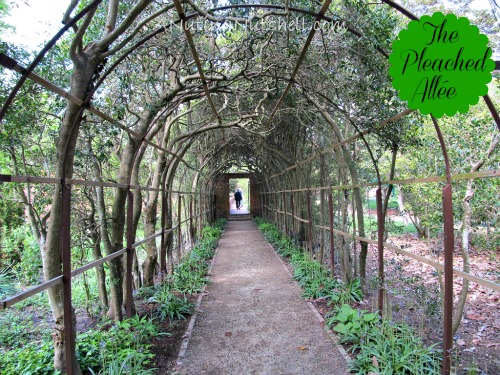 And if you happen to have time either before or after your palace and gardens visit, you may want to stop in the North Carolina History Center which is just a few blocks away.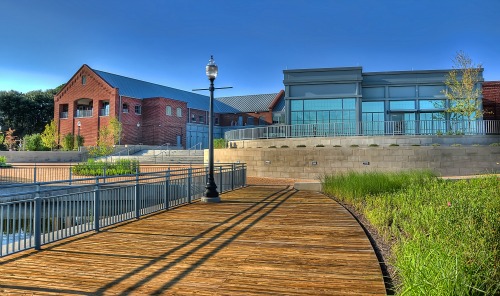 For more information on all there is to see and do, visit the Tryon Palace website.