Last night I started a new Fall tradition and went on a ghost walk, and last night I ended a new Fall tradition of going on a ghost walk.
Don't ever let me do that again!
Harvey the Pirate was in charge of the excursion.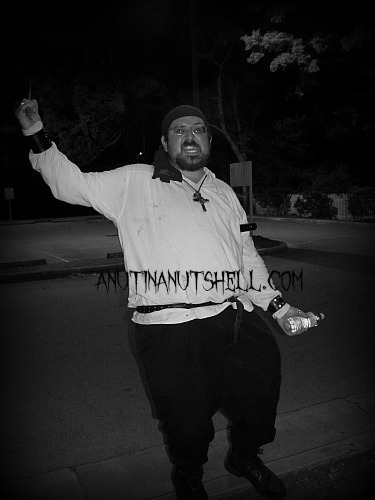 And it was fun for a while. I was enthralled with his tales of lore…
...until we got to the cemetery.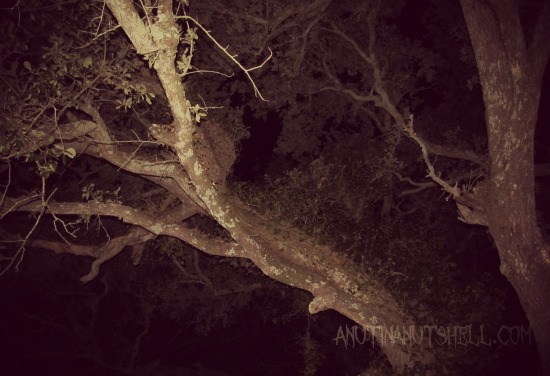 He told us creepy stories and spooky happenings, and then he just left us there.
Ghost walk over. Everyone scurried away like spiders.
But I made the mistake of walking around the corner to the cemetery gates which were supposed to be locked.
Except mysteriously on this night they were wide open.
The spirits were calling me in.
I followed them.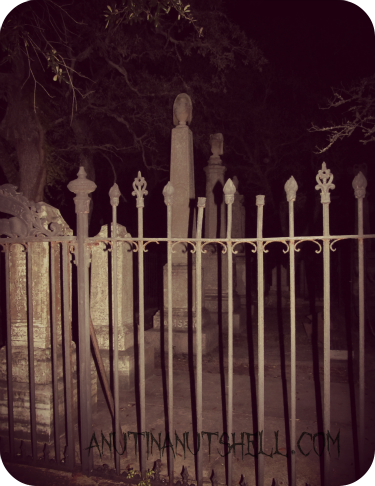 There was death. It was dark. I was done.
I ran for the car.
And then I raced home (at the speed limit…settle down), and searched for the most comforting, soothing food  in the house. I was seriously spooked because why were those gates open on the night I was there?!
Did any ghosts latch on to me and follow me home?
I needed comfort food…and my mommy!
I opened up the freezer and and I saw the Tyson Bread Bowls fall out on the floor. I remembered I'd been to Walmart and Tyson Bread Bowls were the demo item (you should try them at your local Walmart demo, srsly), but anyhow, they fell out on the floor, people!
A sign from the spirits? 
At that point, it could have been a sign from the ghost of Tyson Foods for all I cared.  It qualified as comfort, and I needed it.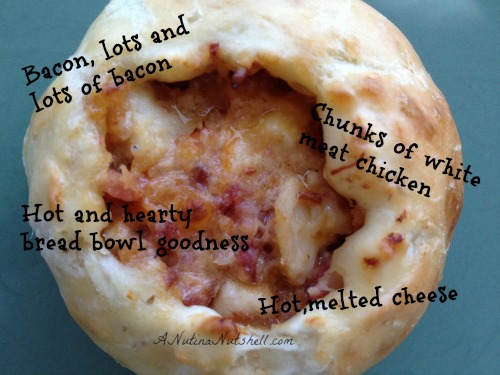 Bacon, savory hot and melted cheese, bacon, chunks of white meat chicken, bacon, a soft and delicious bread bowl, and bacon.
Delicious, satisfying, feel good warmth.
And bacon.
I feel better.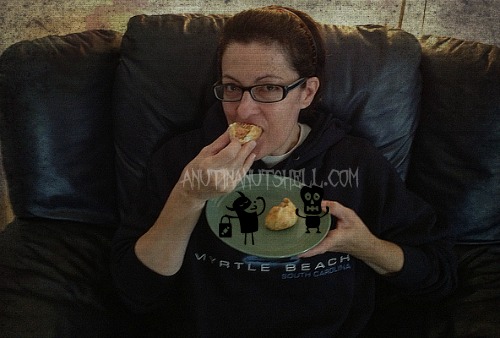 Plus, the ghosts are gone…I think.
I am a member of the Collective Bias Social Fabric Community. This shop has been compensated as part of a social shopper insights study for Collective Bias and Tyson  #CBias #SocialFabric. Check out my Google+ story for my entire shopping experience. All opinions and scaredy cat characteristics are my own.