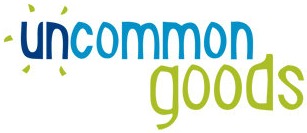 I am usually done holiday gift shopping for my kids by Thanksgiving… except for the stocking stuffer ideas. Those are a little harder because I like to pick out things that will surprise them from places like Uncommon Goods.
For my daughter, I've been checking out the stocking stuffers for women, where I found practical gifts that are still really cute, like this password reminder book ($13).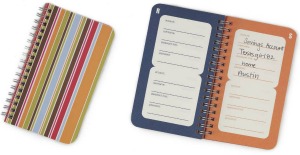 I also know she'd love this Road Trip Bingo board ($8). She grew up playing car games, and she still plays them as an adult!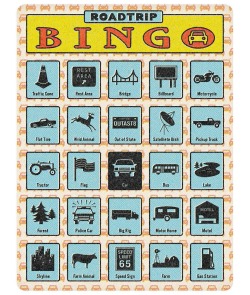 But what I ultimately decided on was this set of Foodie Flashcards ($11), because they made me laugh so hard! I know she'd appreciate the humor in these.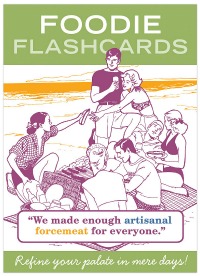 Next up, my son. I headed to the stocking stuffers for men where I found this super magnetic putty ($15). It's creepy cool.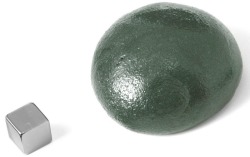 I also thought it might be fun for him to analyze his own brain (or mine) with this Rorshock inkblot game ($15). It's hilariously irreverent.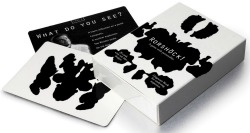 But I ended up choosing this portable ping pong set ($40). What college kid wouldn't love this?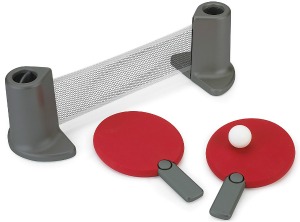 If you're looking for something fun and memorable, you're likely to find it at Uncommon Goods. (And by the way, clicking on the product pics above will take you to them on the website.)
GIVEAWAY!
One lucky winner will receive a $50 Uncommon Goods gift certificate!
(Rafflecopter entry form below is in javascript so it may take a few seconds to load.)
This sponsored giveaway contains my own honest and uninfluenced opinions.