Ok, maybe it wasn't so much debauchery as it was fun, fun, fun!
My daughter and I spent our last Florida night together in Universal City Walk, and we had an absolute blast! We walked into a restaurant called Pat O'Brien's and fully expected it to be Irish, but it was Cajun. Who knew?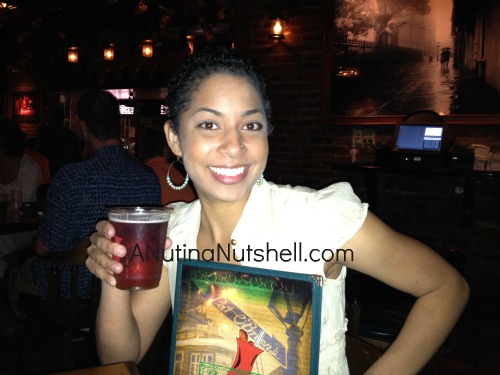 With dueling pianos for entertainment and a belly full of food, we definitely enjoyed the evening!
And have you ever noticed that it's simply impossible not to sing along with a Journey song? Admit it.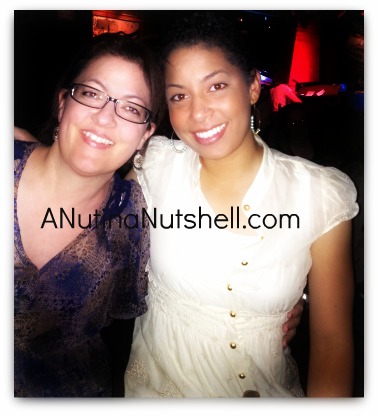 So much fun!