I received perks and a complimentary hotel stay in order to experience the Visa Signature travel benefits for myself. All opinions remain my own.
With summer travel ahead of us, you may be thinking about where to go, what to do and where to stay. Whether you're exploring the U.S. or traveling abroad, you'll want to soak up the local culture and flavor with your experience, and have a beautiful place to rest and relax each evening.
As you book your travel arrangements, you'll definitely want to check out the delicious (yes, delicious) resorts and hotels in the Visa Signature Luxury Hotel Collection. They're part of a hand-selected portfolio of some of the world's most prestigious and luxurious properties — the stuff travel dreams are made of.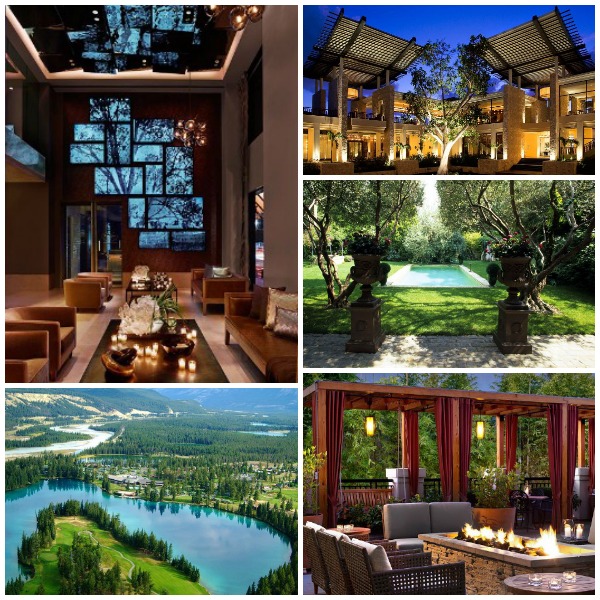 The opportunity to book travel through VisaSignatureHotels.com is one of the many benefits of having a Visa Signature card. Check your Visa card for the signature designation on the bottom right-hand corner. You might have one and not even know it!
You could be enjoying these premium travel benefits:
Best available rate guarantee
Automatic room upgrade upon arrival, when available
Free in-room Internet
Complimentary continental breakfast
3PM check-out, when available
VIP Guest status
$25 food or beverage voucher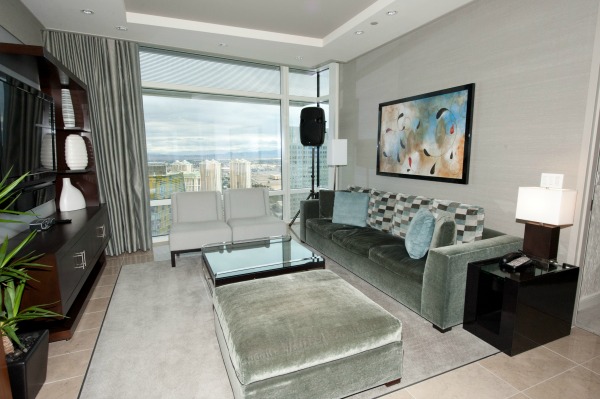 There are 950 luxury hotels and small boutique hotels in the global collection, and guests are still eligible for all of their points and status benefits in hotel rewards programs when booking through Visa Signature. Not only that, but payment is made upon departure so there is flexibility for cancellations when unexpected events impact travel plans.
You'll have access to special entertainment, food, sports and wine specials at your destination, and the 24/7 concierge is available to help you plan anything you need.
Booking your hotel stay through VisaSignatureHotels.com automatically upgrades your stay to the next level because you get all those extra perks!
I experienced all the perks and upgrades myself with a stay at the ARIA Resort & Casino in Las Vegas a few months ago, and I can't say enough about it. One of my favorite perks was when a box of exquisite chocolates from Jean-Philippe Patisserie arrived at my door. That's the kind of thing the VIP status earns you!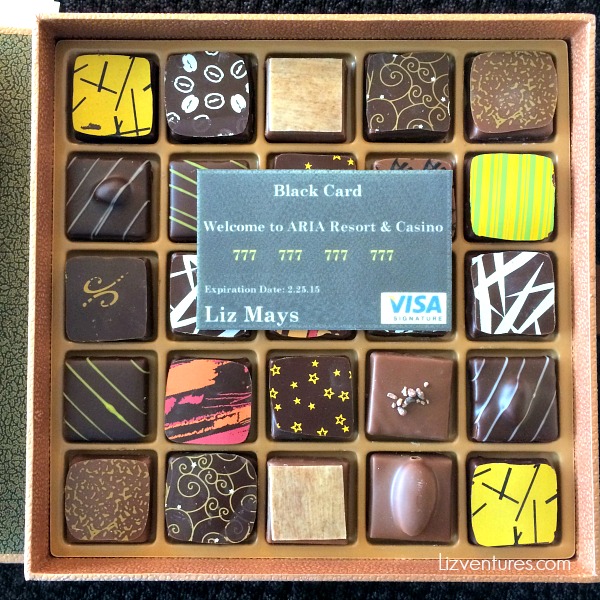 Travel should be made up of once-in-a-lifetime experiences, and the Visa Signature Luxury Hotel Collection and premium card benefits help you create memories you will treasure forever. I know I'm treasuring mine.
Visit VisaSignatureHotels.com. to browse the locations and book your travel arrangements.