I'm a bit of a digital photo album snob. Nothing will ever replace the joy I get from scrapbooking my photos by hand, but since I'm working full-time now, I haven't had the chance to make a scrapbook in several years.
So agreeing to review the Vukee Photobook app was my way of telling myself to get over myself, and at least open my mind to the possibility of trying something new. *sigh*
I was afraid I'd be overwhelmed with selections and get frustrated, but there are three simple options from which to choose:  photo album, photo calendar or postcard greetings. Whew!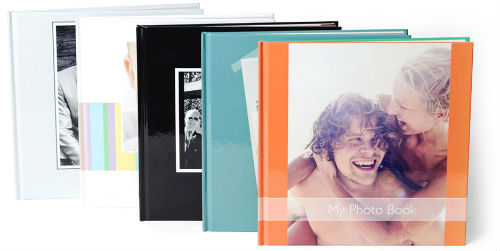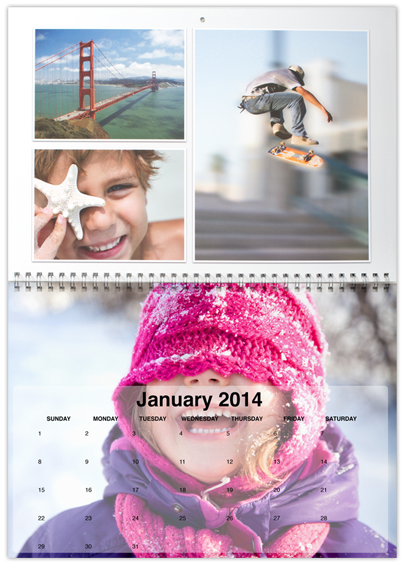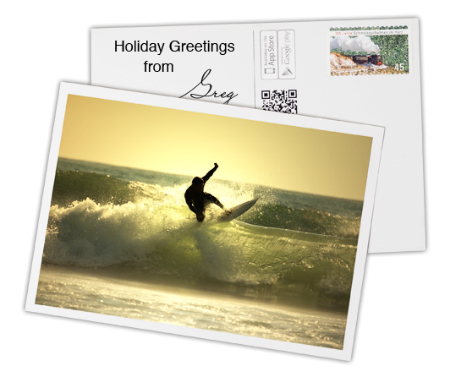 And you know what? I caught myself liking Vukee, because it's so stinkin' easy to use. (And FREE.)
You can print an album directly from your smartphone within two minutes! (Except if you're me and you're a terrible decision maker…it took me about five minutes.)
To make a photobook, you just choose one of eight layouts (e.g. modern, classic, fancy, sticker) and then tap the photos on your phone you'd like to add.  It's super easy.
Once the photos are selected (minimum of twenty), choose your cover photo and create a title. You can add a dedication page if you'd like too.
Then you'll view your album in preview mode as it flips from page to page. It's so cool!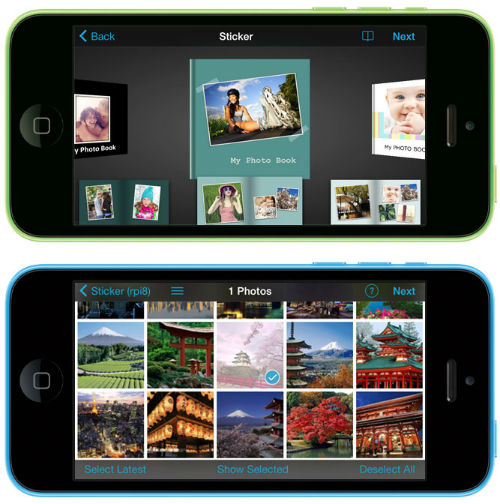 Choose a photobooklet, softcover or hardcover album, place the order and BAM!  The product is printed within 72 hours and can be shipped anywhere in the world.
You'll also get a free ePhotobook with every order which you can share via email, Facebook or Twitter.
Vukee offers a 100% money-back satisfaction guarantee, and up to a 60% discount on the first photo book order.
For more information and to download the free app:

-Website: http://www.myvukee.com

-Facebook: http://www.facebook.com/vukee.de

-iTunes: https://itunes.apple.com/us/app/photobook-created-in-2-minutes/id554607728?mt=8

-Google Play: https://play.google.com/store/apps/details?id=com.vukee.photobook
What do you think you'd order first: a photobook, photo calendar or photo postcard greetings?