This is going to sound so stupid, but the worst part of running errands for me is the constant starting up and turning off of the engine.
Told ya it was stupid!
But for some reason, having to do that just irks the living daylights out of me.  However, if you're driving and doing all the ignition work, I'm there for the price of a cup of tea.
I'm a puzzlin' case, they tell me. (Or they would, if I actually went to therapy…which I clearly need.)
And aside from the start and stop, the cost for me to drive from where I live into the heart of town just isn't worth it unless I strategically save up a bunch of errands for one trip, and even then I map my stops out all geographic-like.
Oh yeah, there's another little hitch in my giddy-up now too. Literally.
It's this gal, whom I sarcastically lovingly refer to as "the old lady".  She stopped talking to me a few days ago.
And this is my empty prescription bottle. Dang.it.all.the.way.to.Walgreens.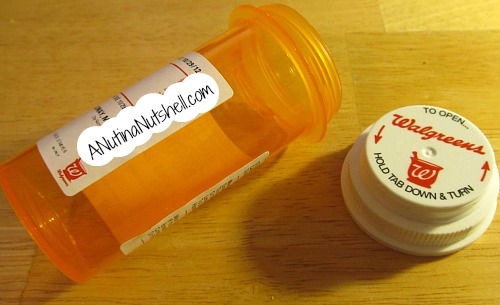 So seeing as how I can't leave my house, and I need my #HappyHealthy medicine, I used the Walgreens mobile app to order my refill and using it wasn't half bad. Actually, it was all the way good because everything I ordered, including my refill, will be shipped to me within 3-5 days for free cuz I spent over $25 smacks.
I get to stay home! (Ok, I have to, but whatever.)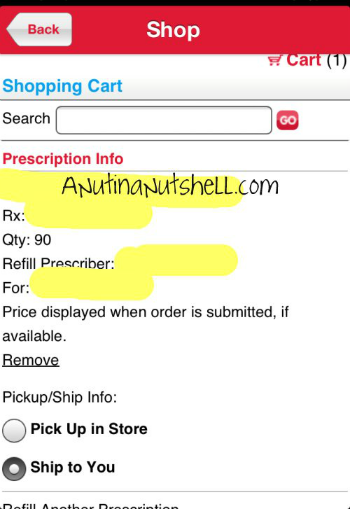 I took a peek at my Balance Rewards account while in the app, and clearly I need to up the spend because I had zero points. In defense of the zero, the card is kinda new and I keep forgetting to use it, which is what prompted me to download the app. I always have my phone with me!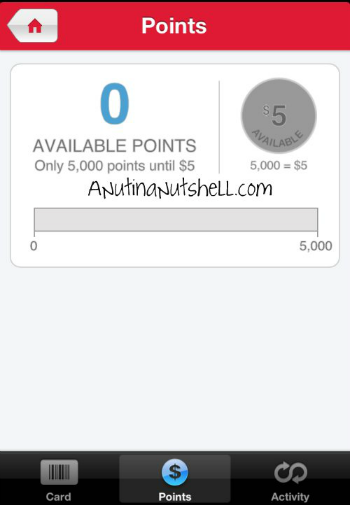 Fortunately, a few of the things I needed happened to offer points this week, so I earned 3000 of those puppies! From home! Zoinga!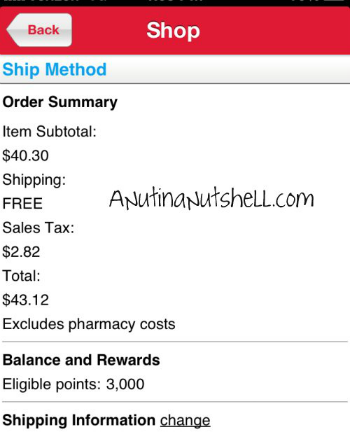 And, I matched up my perilously near empty anti-perspirant container to the exact product in the Walgreens app so I wouldn't mess up and buy the wrong one again.
Sweet smellin'!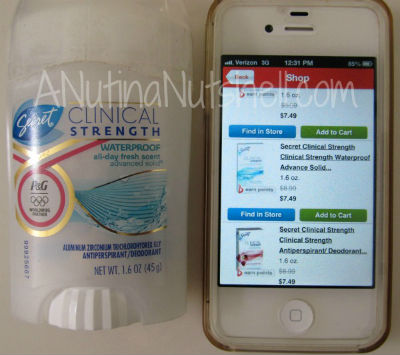 So yeah, that's the story of my weekend. My Walgreens weekend. Whew.
I am a member of the Collective Bias® Social Fabric® Community. If you're nosey like I am wanna see everything I bought and how I earned those points, check my Walgreens mobile app shopping experience on my Google + story. This shop has been compensated as part of a social shopper insights study for Collective Bias® and Walgreens. #cbias #SocialFabric"