You can take photos at the Walt Disney Family Museum in San Francisco now!
Disney arranged for us to explore the museum as part of our recent press trip, and it's bursting with memorabilia, collectibles, and everything you could ever want to know about the life of Walt Disney.
Speaking of….how cute is the little guy at 9 months old?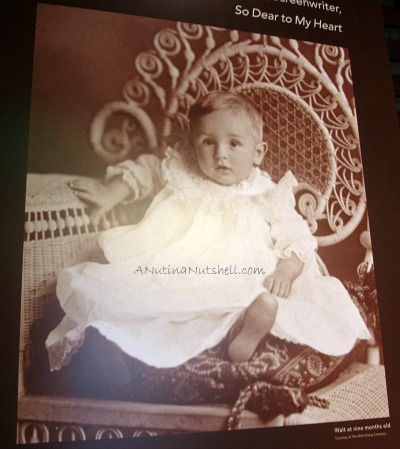 Would you believe that little innocent baby totally altered his birth records so he could be drafted? True story. He was that desperate to drive a war ambulance!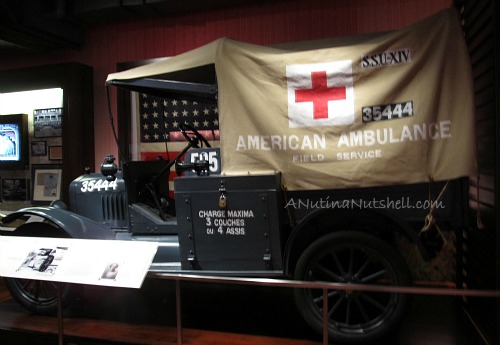 Whether you're most interested in Walt's journey through animation…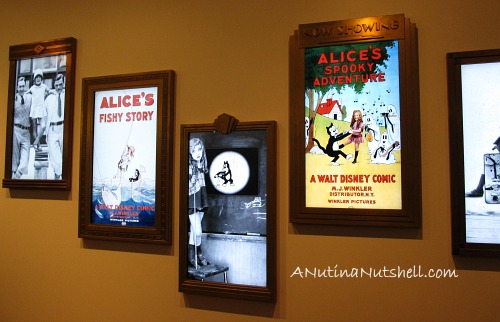 Disney collectibles…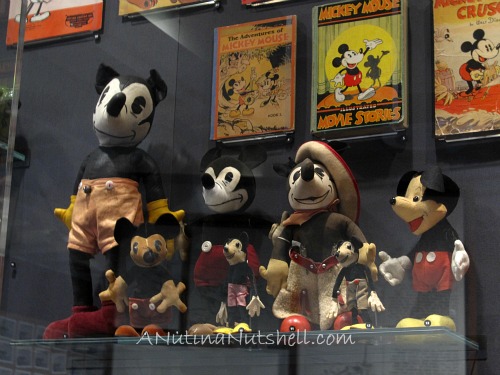 or the 14-foot model of Disneyland, you'll find it nearly impossible to leave without a greater appreciation of all things Walt Disney.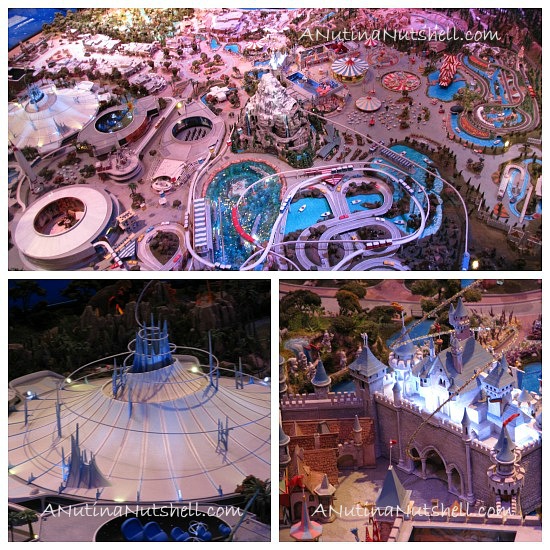 You'll even get a lovely view of the Golden Gate Bridge as you move from gallery to gallery. (The museum is located in The Presidio.)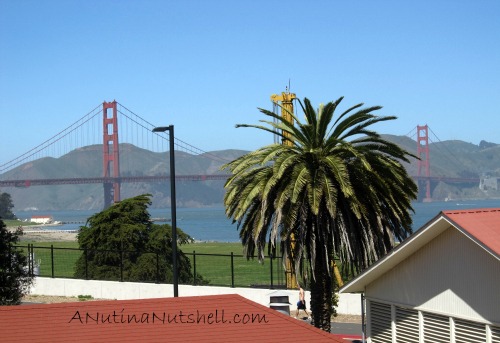 Just be sure when you visit that you allow yourself a good long time to enjoy everything. There is a lot to see!