With the recent breach of customer information at Target and now Neiman Marcus, it's a little unnerving to know you can be doing all the right things to protect your privacy and personal information, yet if you happen to be in a particular database at the exact time someone compromises it, your identity can be stolen.
So how do you know if someone really has tapped into your identity? Unfortunately, you may not realize it right away but there are some warning signs to look out for, so if you notice any of these, don't just wait and see… react.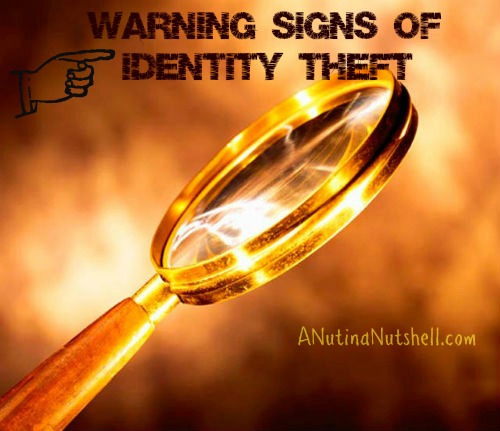 Warning Signs of Identity Theft
1. Errors on your bank statements and/or credit card statements.
Look for unauthorized charges, cash withdrawals, address changes — anything "off".
2.  You receive a credit card you never applied for.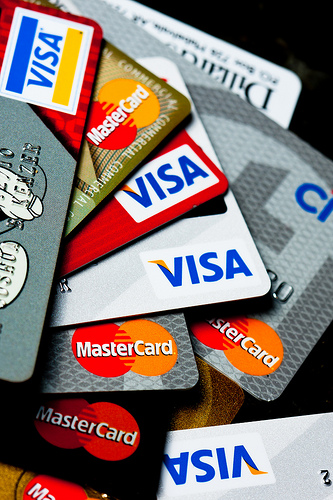 3. Missing Mail (i.e. bills and financial statements)
Hint: Opt for paperless billing.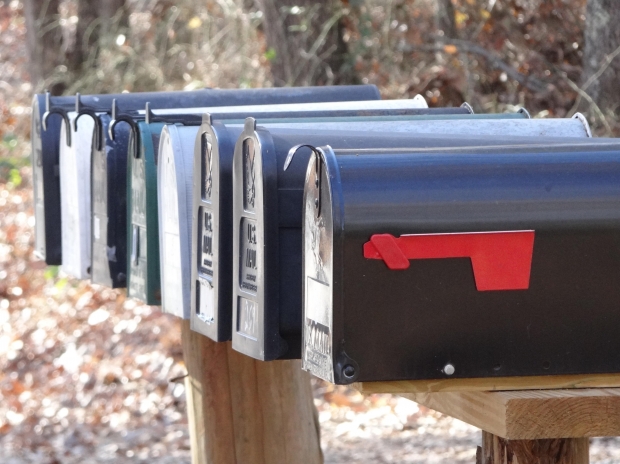 3. Unexplained email from a company about an account you opened (not a phishing email, a legitimate email)
4. New accounts show up on credit report
5. When applying for credit, you get higher than expected interest rates or you're turned down.
6. Problems with medical insurance (claims being rejected, payments made for claims you didn't file)
7. A debt collection agency is calling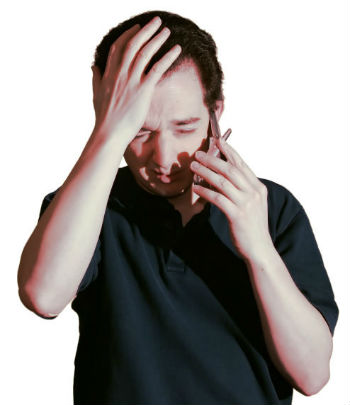 If an identity thief strikes, it's critical that you take immediate action.

Contact one of the credit reporting agencies to have them place an initial fraud alert on your account. They'll notify the other two agencies.

Get a copy of your credit reports from each agency.

File an identity theft report with the FTC.
Do you know anyone who has been a victim of identity theft?
This post was inspired through my ambassadorship with Hotspot Shield. You may want to read the other posts I've written about privacy and security issues.