Partnered campaign with Scotch-Brite. All opinions are mine alone.
I have two of the best kids ever. (I only have two, lest you think I was leaving out a rotten egg or something.) They're my sunshine, and I love them to pieces.
But they left me. They grew up and left me.
Oh, they call and text me a lot, and I'll pretty much drop everything I'm doing to talk with them. But I miss them coming in and out, chattering about their day, emptying my fridge, creating piles of laundry and doing all the chores.
Ok, I may have embellished that chores part a bit. Wishful thinking and all…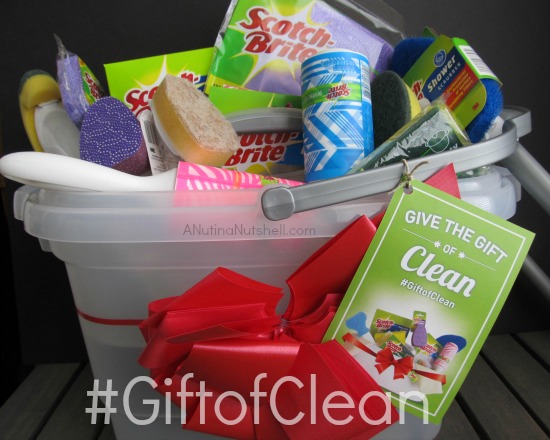 But it's true that mothers really do wish for the #GiftOfClean and if you were lucky enough to receive it for Mother's Day, I applaud you, I mean the people who gave it to you.
Since my kids aren't under my roof, my gift of clean this year came about another way. Take a look at the video and you'll see.
And now I need the gift of nap.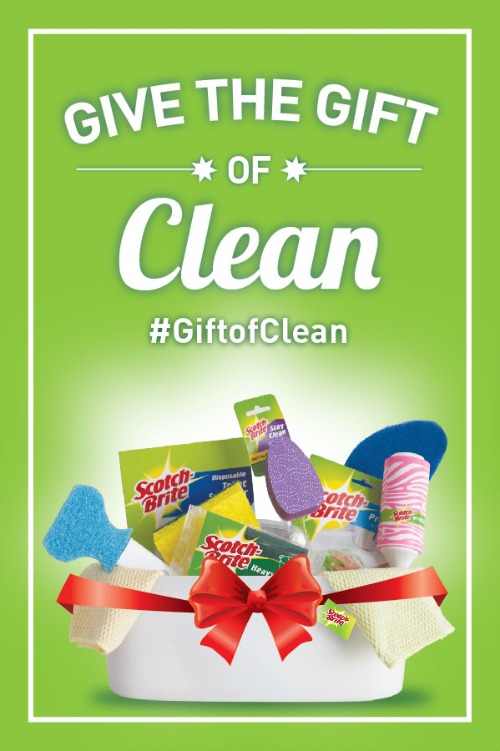 Has anyone given you the #GiftofClean lately?