I have but one vice in the world: Diet Coke. All other beverages pale in comparison. Even iced tea. Even water. Even wine.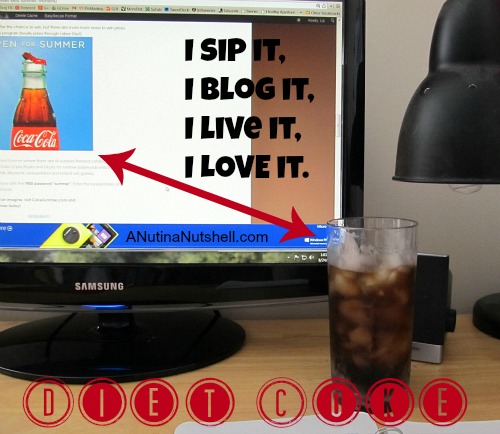 Yes, I occasionally have a sip of those other liquids, even other diet colas, but only when my beloved Diet Coke isn't available.
That makes me cranky.
When I'm at home I'm in complete charge of my Diet Coke supply, and I never run out because I buy a fresh batch of it every single week and I don't have to share it with anybody!
I'm super selfish with Diet Coke; sorry. (Not really sorry at all due to that whole selfishness thing.)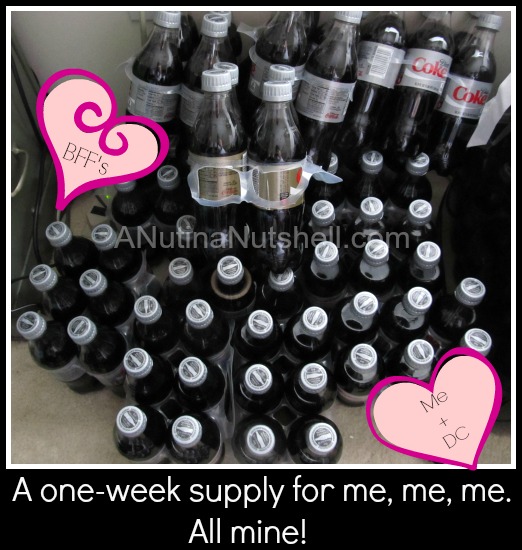 Liz Says: Diet Coke is best enjoyed out of a bottle at room temperature.
Those of you who know me also know that I drink my Diet Coke at room temperature almost all the time. If I had to walk to the fridge every time I wanted another one, I'd never get any work done, so I just grab a bottle from the stash on the floor next to my desk, crack one open and sip away.
I prefer bottles because of the caps. They help prevent spills and they make the drink mobile friendly. Plus, there's just more pop in bottles and I neeeeeeds it.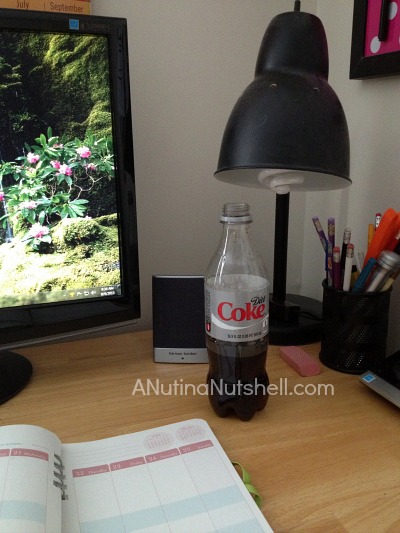 Liz Says: Diet Coke is best enjoyed out of a can when served over ice.
Bottles are the legit, but I'm able to cope with cans. However, Liz-law requires that my canned Diet Coke needs to be in a glass with ice.
I have no idea why I have a whole new rule for cans, but it's too exhausting trying to make sense out of my own life so I just roll with it.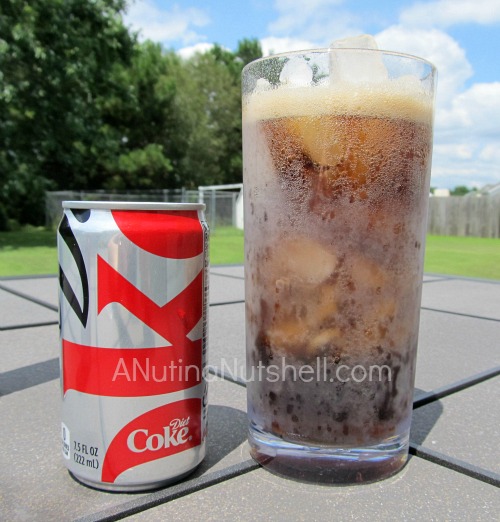 Pour that thing!
To thine own soda be true.
Diet Coke, I'm in love with you.
I'm a Diet Coke ambassador and never was there was a role more fitted for me. Nothing is more a part of my every day than Diet Coke. Nothing. (Well…. maybe sleep. And going potty. But I blame the potty trips on all the Diet Coke.)