What do moms want most for Mother's Day?
According to a recent survey[1], seventy-five percent (75%) of moms would prefer a clean home on Mother's Day to being served breakfast in bed.  In addition, sixty percent (60%) of moms would most prefer a clean house over other gift options like candy, flowers and a card.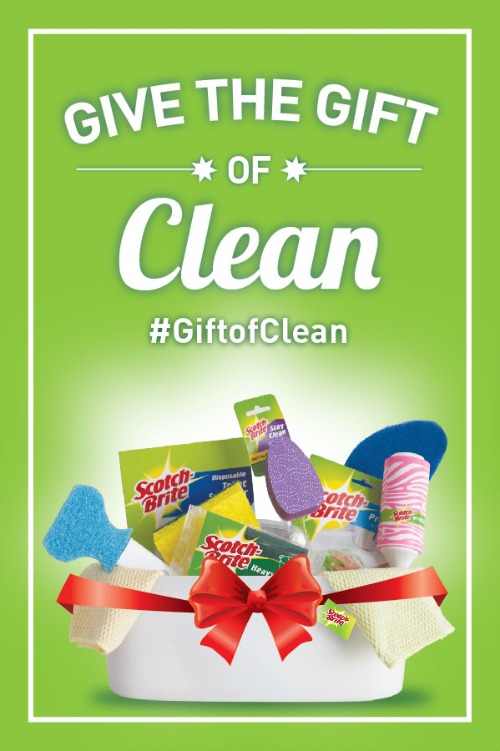 When I first thought about those statistics, I thought…"what are they, crazy?" but then I realized that there are so many days when I'm mommin' it up with the kids and just don't get to the housecleaning.
And if I don't do it… nobody does. Ladies, am I right? Ahem.  So if I woke up on Mother's Day and the house was sparkling, I would be a happy mommy indeed!
Note to men: Said cleaning can take place before Mother's Day, or on Mother's Day while I'm also receiving the gift of "nap."
Happy Mother's Day everyone, and here's to the #GiftofClean!
[1] OmniBus Scotch-Brite Survey, April 2014