Trick-or-treat!
Today's the day when parents everywhere are preparing warm and comforting meals for their children to help keep the chills away as they head out for their Halloween night activities.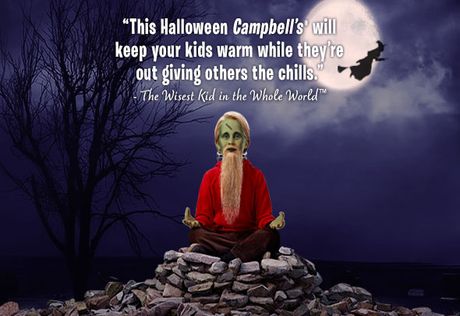 Perhaps they'll warm themselves like I did today:  with Campbell's Tomato Soup and hot and melty grilled cheese sandwiches shaped like frightening (looking) cats. Or ghosts. Or bats. Or heck, even basic squares.
MmGood.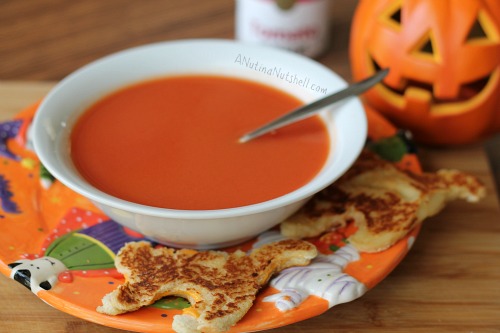 I can hardly wait to see all the kids in their costumes arriving at my doorstep this evening. Their bright little eyes will be shining with excitement as they carry on with their spooky adventures.
Will I see princesses? Robots? Puppies? Or monsters?
Cowboys? Cowgirls? Will Smith? Mmm, prob'ly not.
But I might, just might, see someone dressed like The Wisest Kid. Take a look.
For kid-friendly recipes to warm up little insides and satisfy appetites, check out The Wisest Kid recipe collection.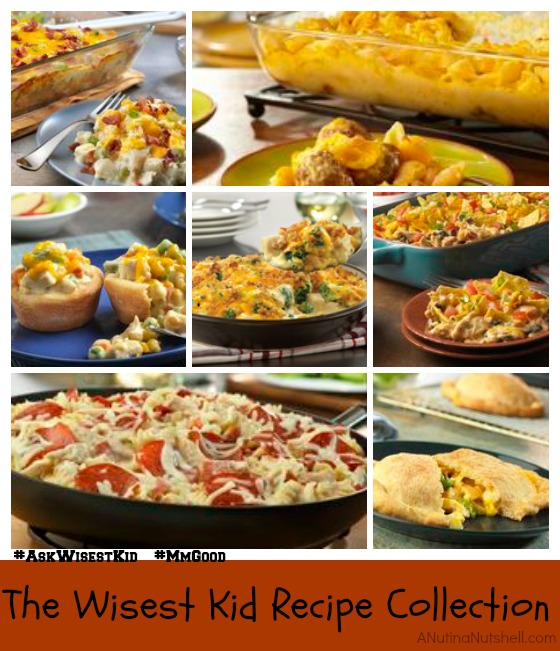 Happy Halloween y'all!