I've been divorced for two years now, or is it three? I'm not sure, but it's a good sign that I've lost track, right?
Yeah foshozie.
Sometimes it amazes me that I strode right into my future with no medical insurance, zero accumulated social security, absolutely no savings or retirement nest egg, and a blog as a sole income source….what the flying bat in the belfry???
Good thing there was a bat in the belfry though, because if I had really thought about the tenuous financial position I would be in, I might not have had the courage to take that leap.
Woman power! Financial power! Woman with financial planning power!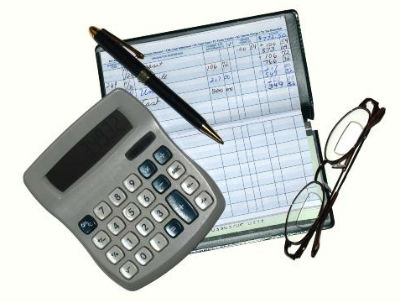 Actually, I did read a Yahoo article that confirmed what I was starting to discover on my own: Growing Older Makes Women Better with Money. A lot of it is circumstantial as women are outliving their husbands and are therefore forced to take financial control. That's the case for my mom, and she has handled that transition with aplomb.
But in my case it was by choice, and I like to think there's a little aplomb about my transition as well.
Humor me, mmmkay?
So as I continue to realize greater income stability, I'm starting to look for financial planning advice from trusted sources like Genworth, to help me make wise investment decisions, begin planning for retirement, and help me manage my insurance and health care costs.
And then you know what? I'm gonna set the belfry bats completely free.
Fly away, wing-ed ratlike creatures, fly the heck away.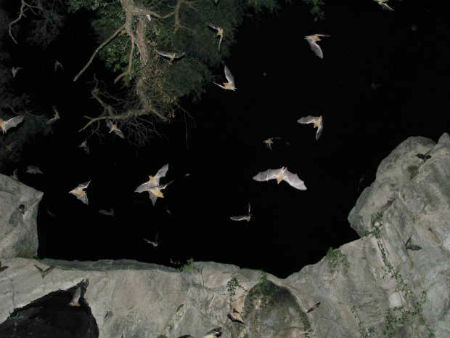 I've got this handled. 

Inspired by Brandfluential for Genworth