Here a Yapper, there a Yapper, everywhere a Yappem yapper… the Awesome Party at Navy Pier in Chicago last Friday night was full of fun, food, prizes and Yappem users!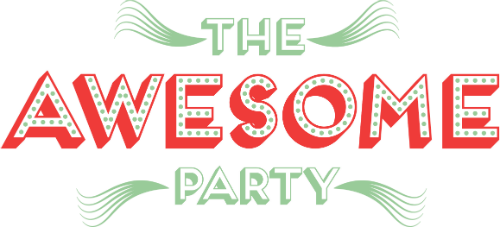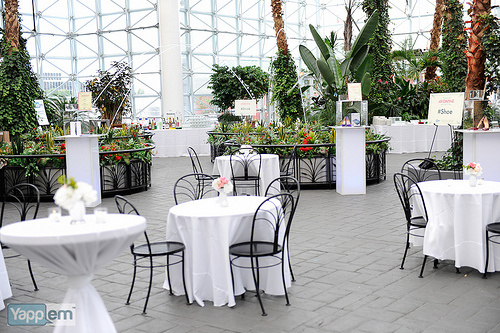 Everywhere I looked people were on the Yappem social media app participating in simple, fun missions in an effort to win prizes!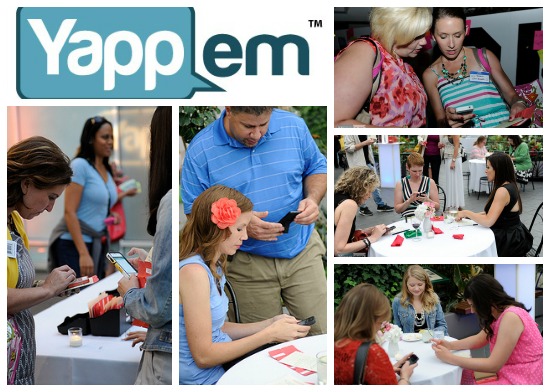 Naturally I got caught up in the excitement too, and soon I was yapping with the rest of 'em (while munching on Yappem cookies).
Cotton candy too.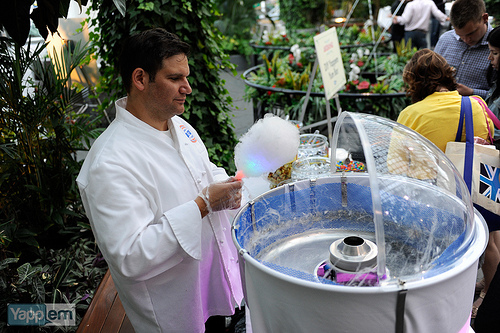 But about that Yappem app… they were drawing prizes, big prizes at the party. Like two $12,000 shopping sprees, fancy handbags and shoes and all kinds of stuff!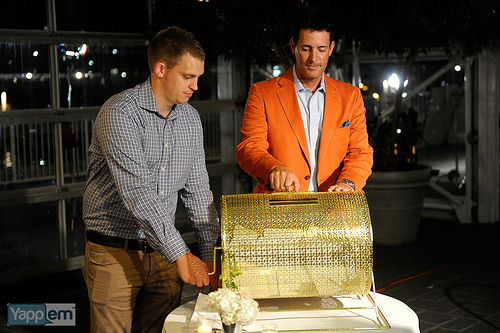 Basically, you post your thoughts and opinions about various topics to the Yappem feed, and you earn virtual Yappem coins for doing so. Those coins can be redeemed for rewards (eg. discounts, deals and gift cards to major retailers. Think Target, Amazon, Best Buy…).
You can join and post within 'communities' built around your favorite brands or hobbies, comment on or read other posts, and even accept 'branded missions' to earn pre-specified Yappem Coin rewards.
Follow or be followed by friends, family and others and share your activity through your other social networks if you'd like!
Mind you, I was working on all of that while happily noshing away on delicacies at the party.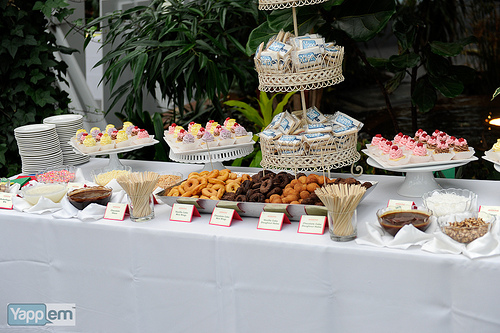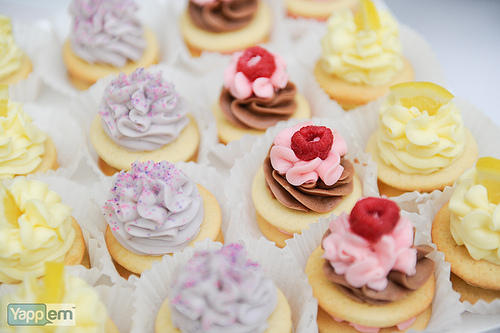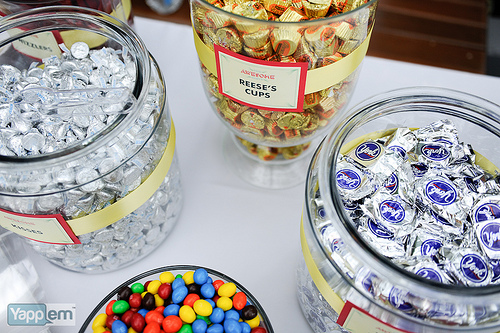 For instance, one of my missions was to share a pair of my favorite shoes, and another was to mention a wine that I enjoy. How easy was that? And fun, right?!
The app reminds me a lot of Instagram in terms of its layout and the fact you post photos and comments, good or bad. Me likey.
The feed posting category options are:

Experience: Share your experience, related to brands, products and people.
Suggestion: Offer an idea or advice to a brand or your followers.
Support: Ask your followers and the brand community for help.
Compare: Compare two products or brands side-by-side to get input.
Lest you think all we party-goers did was bury our heads in our "Yapps", I assure you there was a whole lot more going on.
There was lots of dancing,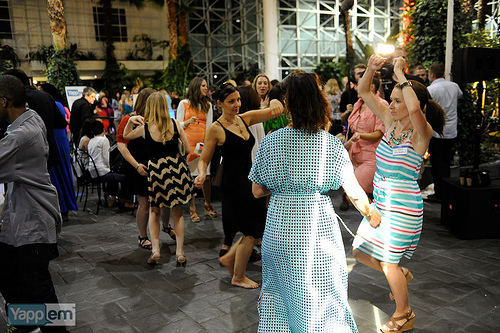 a lip and eye bar,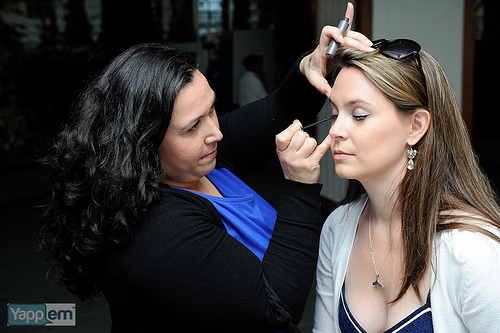 amazing sips (the peach fizz was out of this world),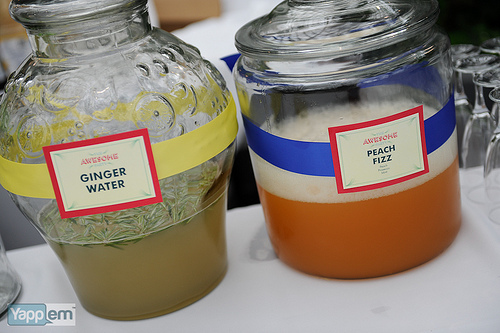 and of course there were the Yappem coin-earned raffle tickets for entry into the big prize drawings!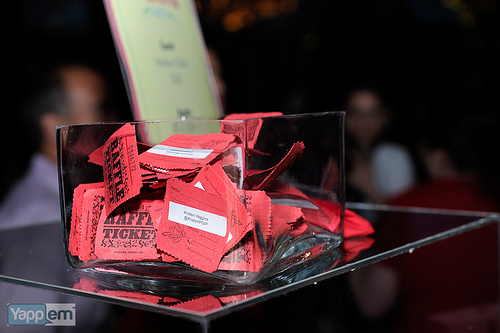 I didn't win anything, but I still left with a mighty nice favor. 🙂 Thank you Yappem and One 2 One for one heck of an "Awesome Party"!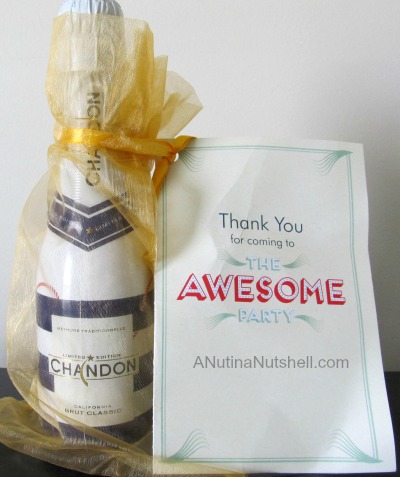 If you're still curious about what all happened at the Navy Pier event, here's a video overview of "The Awesome Party'.
And for the Yappem curious, check it out at:
This is a sponsored post from One2One Network and Yappem. All opinions stated are my own.