Ya'll know I enjoy a Diet Coke with each and every meal, snack, and breath I take, so naturally I spend a significant amount of time at My Coke Rewards, but not just to enter codes, I tell ya.
I also love the celebrity chef recipes I've found over there! In fact, I like them so much so that I've made two of them within the last week.
One of them was created by Ingrid Hoffman, and here's how it came out for me – delicious!
 Chipotle Tamale Pie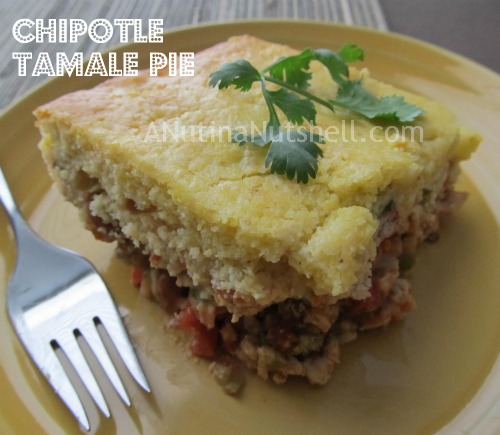 Ingredients
1 T unsalted butter, at room temperature
1 T olive oil
1 lb Lean ground turkey
1 medium yellow onion, chopped
1 green bell pepper, diced
2 garlic cloves, finely minced
2 tsp ground cumin
1 15-oz can pinto beans, drained and rinsed
1 8-oz can diced tomatoes
2 chipotle chiles, plus 1 tsp adobo sauce from canned chipotle in adobo
1 cup grated cheddar or mexican blend cheese
1/2 cup chopped fresh cilantro leaves
1 8.5-oz package cornbread mix
1 egg
1/3 cup milk
Directions
1. Preheat oven to 400 degrees. Grease an 8-inch baking dish with the butter and set aside.
2. Heat the olive oil in a non-stick skillet over medium heat. Add the ground turkey, onions, green peppers, and garlic, and cook until the turkey is cooked through and no longer pink. Drain off excess fat and sprinkle the meat mixture with the cumin.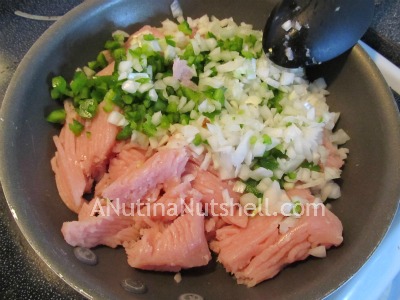 3. Add beans, tomatoes, chiles and adobo sauce to the skillet. Bring to a boil over high heat. Reduce heat to medium and simmer until heated through and slightly thickened, about 5 minutes. Remove pan from heat and stir in cheese and cilantro.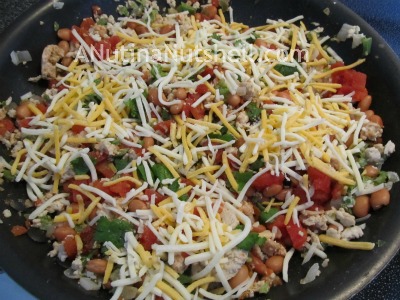 4. Spread turkey mixture in prepared baking dish, pressing to make an even, compact layer.
5. Combine the cornbread mix with milk and egg. Spread batter over the turkey mixture.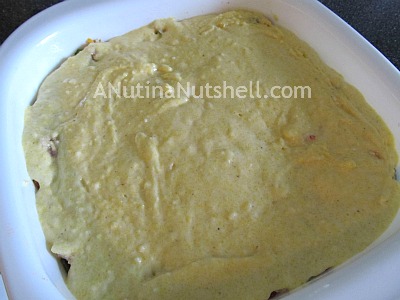 6. Bake until cornbread is golden-brown, 20 to 25 minutes. Let the tamale pie stand for 5 minutes before cutting into squares and serving.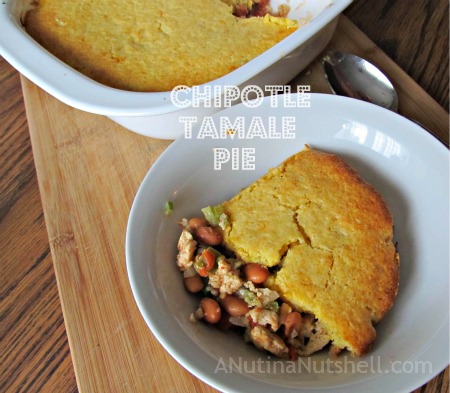 Now, just crack open a nice cold Coca-Cola and enjoy!
Compensation was provided by Coca-Cola, but Coca-Cola is not a sponsor, administrator, or involved in any other way with this post. All opinions expressed are my own and not those of Coca-Cola.