Welcome to Eat Move Make! We're Liz and Chanelle, a North Carolina mom and daughter blog team. We write about food, travel, fitness, and lifestyle!
Email us for partnership opportunities: liz@eatmovemake.com or chanelle@eatmovemake.com
---
About Liz: 
I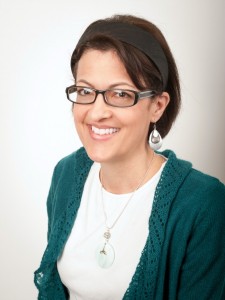 'm a North Carolina mom of 2 who loves to cook, bake, craft and travel. I'm also addicted to Netflix, movies and checking things off my bucket list!
After college, I began working in the travel & tourism industry and loved it, but gave it up to stay home and raise my two kids. No regrets, of course!
I moved to coastal North Carolina about five years ago and love spending my time in the kitchen creating and tweaking recipes. Click on the photos below to check out some of my favorites!
When I'm not creating something in my kitchen, and since my kids are now adults, I'm all about my bucket list of travel destinations and adventures. I'm a member of the Society of American Travel Writers (SATW), the International Food, Wine & Travel Writers Association (IFWTWA), and the North American Travel Journalists Association (NATJA).
Reach me at liz@eatmovemake.com.
About Chanelle: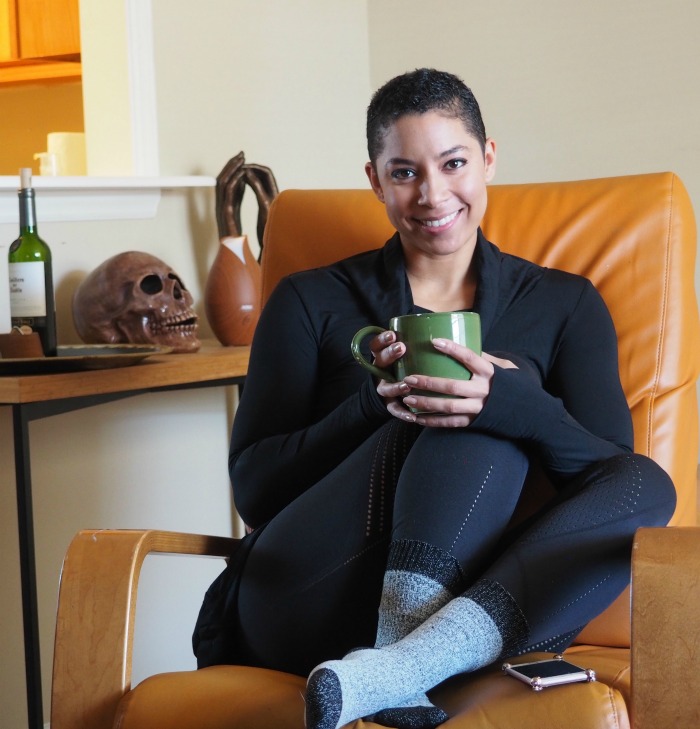 I'm a twenty-something millennial (ugh, that word) with an effervescent, playful personality and a killer sense of humor, according to mom. Aww, shucks.
I love to eat (everything), drink (gluten-free beer, wine, and coffee), and travel, and I'm learning about photography for the first time. See some photos I've taken in these travel posts.
My coolest accomplishment, though, is that I am a professional bodybuilder. Yup, that's right. Over there in the right sidebar (or bottom of the site if you're on mobile) is a picture of me at my most recent competition!
Check out my free workouts and my bodybuilding competition prep diary! And don't forget to follow my fitness Instagram: chanmeleon.
Reach me at chanelle@eatmovemake.com.
---
Current & Recent Ambassadorships/Partnerships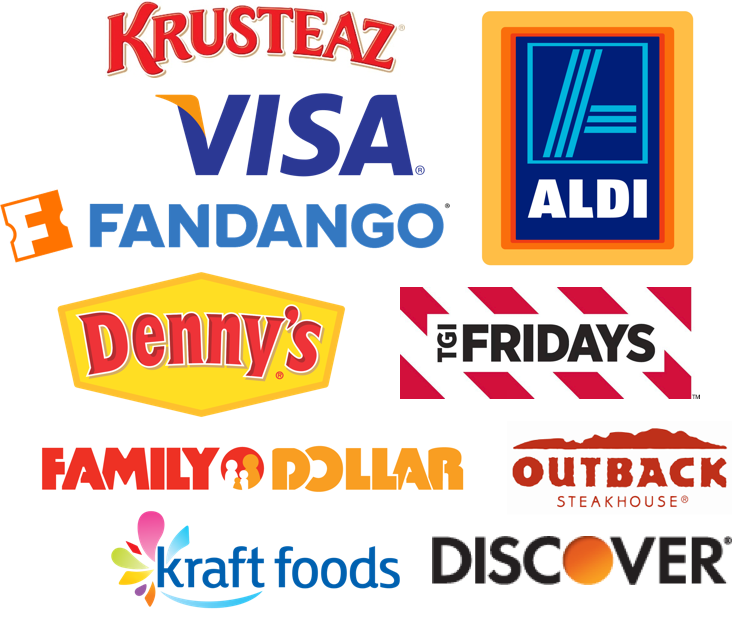 Email us for partnership opportunities: liz@eatmovemake.com or chanelle@eatmovemake.com

Twitter | Facebook | Pinterest | Instagram

We look forward to working with you!