Welcome to Eat Move Make! We're Liz and Chanelle, a North Carolina mom and daughter blog team. We write about food, travel, fitness, and lifestyle.
Email us for partnership opportunities: liz@eatmovemake.com or chanelle@eatmovemake.com
 About Liz Mays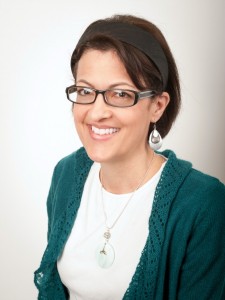 I'm the founder of Eat Move Make and a North Carolina mom of 2 humans and 3 cats. I love to cook, bake, craft and travel. I'm also addicted to Netflix, Diet Coke and Diet Dr. Pepper.
After college, I began working in the travel & tourism industry and loved it, but gave it up to stay home and raise my two kids. No regrets, of course!
I moved to coastal North Carolina from Michigan about eight years ago and love spending my time in the kitchen creating and tweaking recipes. Click on the photos below to check out some of my favorites!
When I'm not creating something in my kitchen, and since my kids are now adults, I'm all about my bucket list of travel destinations and adventures. I'm a member of the Society of American Travel Writers (SATW), the International Food, Wine & Travel Writers Association (IFWTWA), and the North American Travel Journalists Association (NATJA). I was recently interviewed on Travel Writing 2.0.
Reach me at liz@eatmovemake.com.
---
About Chanelle Smith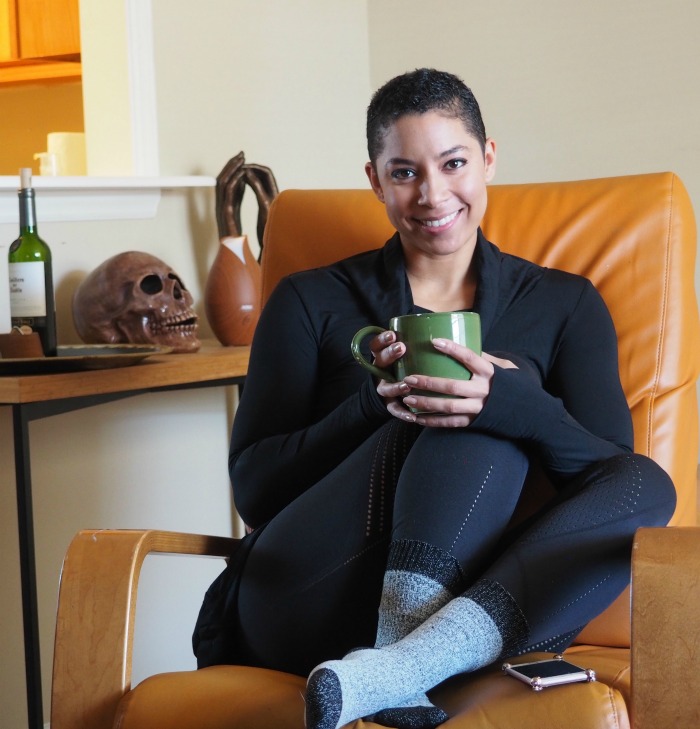 I'm a goofy almost-thirty-something with a soft spot for cats and kombucha. I dig traveling, trying local fare (beer & wine especially), and experimenting with photography: check out some photos I've taken in these travel posts.
Outside the blog, I work as a freelance content marketer & digital copywriter and also have a personal essay published in SELF. One of my coolest accomplishments is that I'm a 100% steroid-free professional bodybuilder in the IFBB. Yup, I even wrote a book about it.
Check out my free workouts and my bodybuilding competition prep diary! And don't forget to follow my fitness Instagram: chanmeleon.
Reach me at chanelle@eatmovemake.com. 
---
Current & Recent Ambassadorships/Partnerships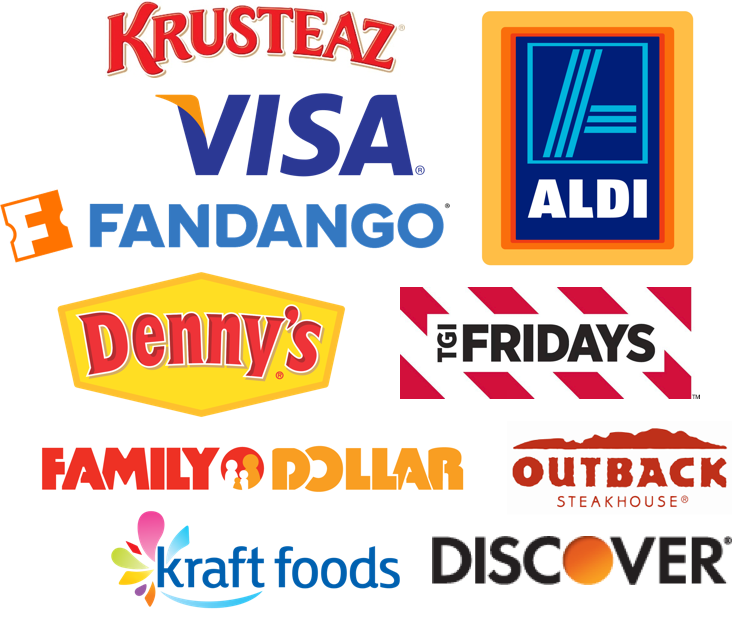 Email us for partnership opportunities: liz@eatmovemake.com or chanelle@eatmovemake.com

Twitter | Facebook | Pinterest | Instagram

We look forward to working with you!