Easy Recipes & Lifestyle Content
what's for dinner?
No matter what you're craving, we've got the most delicious and satisfying dinner ideas for you. Choose from one of our main dishes, casseroles, slow cooker recipes, soups and stews, skillet meals and so many more quick and easy dinner recipes.
Grab Our Free Cookbook!
Subscribe to our newsletter and receive our free cookbook – 9 Must Have Cookie Recipes!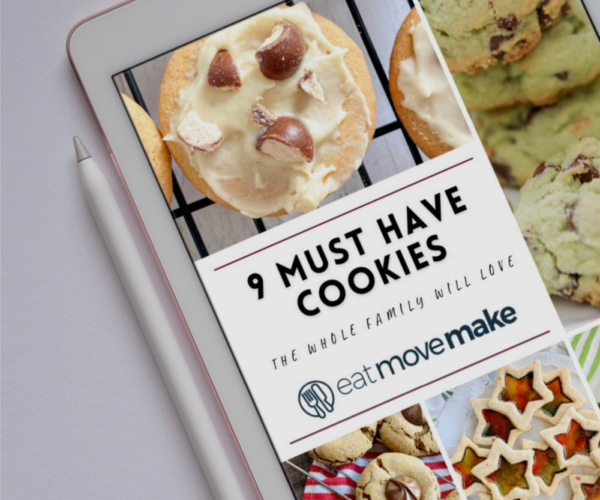 soup recipes
Looking for something savory? You'll love our selection of delicious soup recipes!
breakfast for dinner
Breakfast is delicious no matter what time of day it is!
slow cooker recipes
Short on time? No worries! You'll love these delicious recipes you can toss in the slow cooker and go!
Appetizers
Finger foods, nibbles, "bites", or appetizers, whatever you may call them this is the category for you!
explore fitness
Refresh your health and wellness with tips, tricks and workouts to keep you looking and feeling your best all year long.
DIY + crafts
From holiday crafts to easy home decor and organization tips, you'll find it here in our treasure trove of ideas!