I love celebrating weekends with a big Sunday brunch. On Easter, I served honey-glazed ham, cheesy au gratin potatoes, roasted asparagus, deviled eggs, freshly baked rolls and of course, dessert!
And what a dessert it was:  Banana Marshmallow Pie! In fact, I made it again for a springtime Sunday brunch last week.
Banana Marshmallow Pie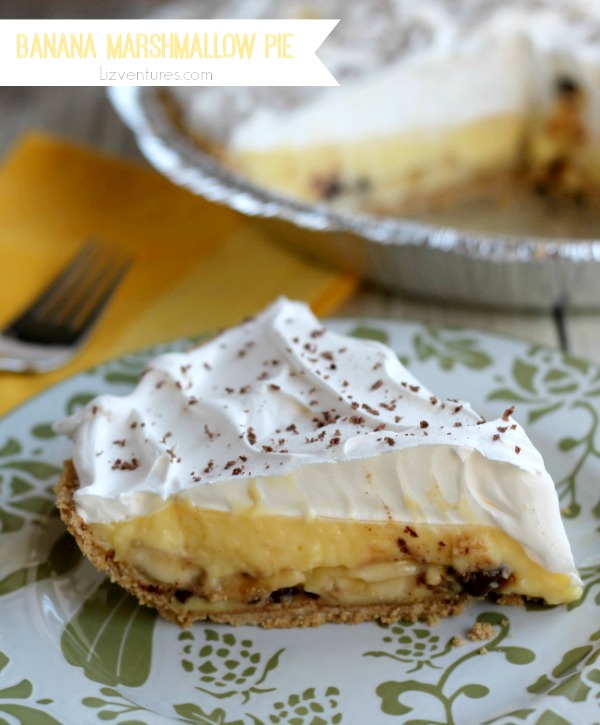 It's really easy to make too. Get a graham cracker pie crust, and line it with banana slices and chocolate chips. Sounds good already, doesn't it?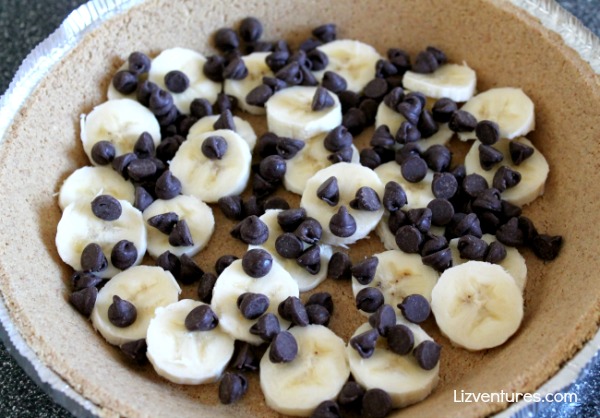 Then prepare a box of JELL-O Cook & Serve pudding on the stove top, and when you remove it from the heat, add in some marshmallows!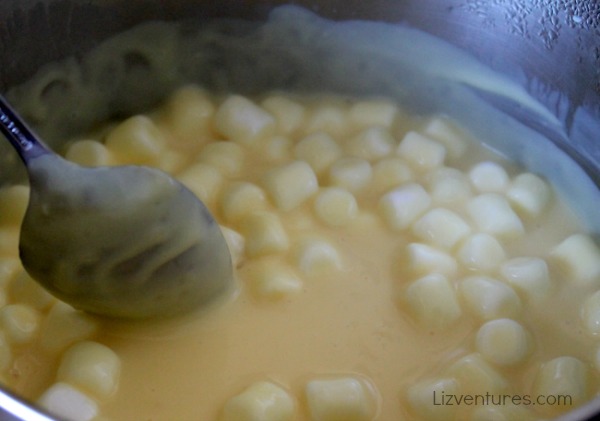 Pour the whole mixture into your pie shell, and refrigerate to set and cool completely.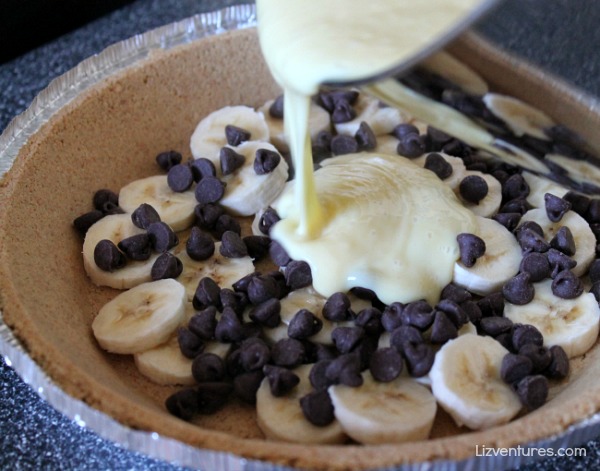 Top your pie with some refreshing COOL WHIP and some chocolate shavings.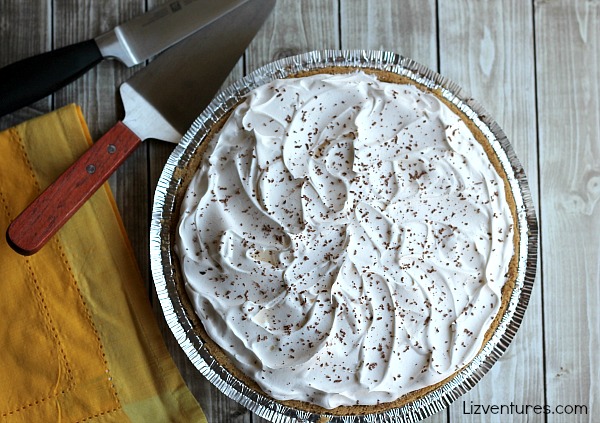 It makes a perfect springtime brunch dessert! It's best served the same day it's made when bananas are at their freshest. For the full recipe and how to's, click here.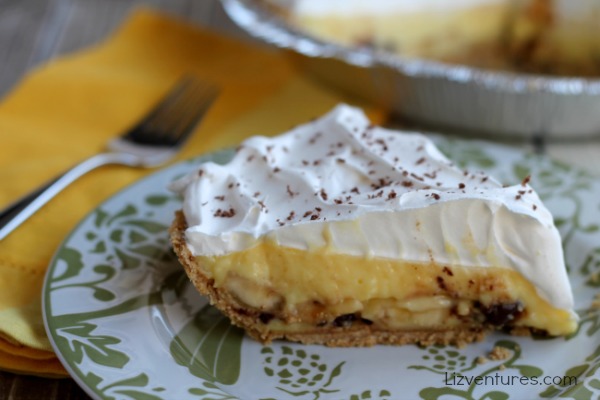 What are your favorite springtime pies?