My ex-husband taught me how to make the perfect burger and cook the perfect burger, and now I'm spoiled. He was very, very picky about it. Hence, I'm very, very picky too.
I learned a lot from him since he's an amazing cook. (You'll never hear me say anything bad about him. He's a great guy.) So, just in time for grilling season, I've put together some tips on making the perfect burger.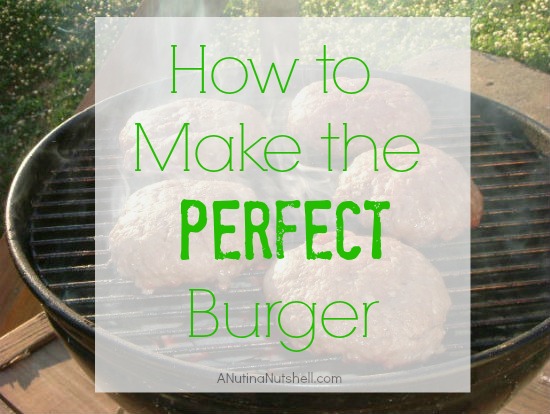 How To Make the Perfect Burger
• Choose the right meat – In a perfect burger world, you would grind your own meat (chuck roast, brisket and short ribs,) so you can control exactly what's in it, but let's be real. I ain't got time for that, and you likely don't either. (If you do, I want an invite to your next cookout.)
So you're most likely stuck with what the grocery store stocks. The leanest cuts like ground sirloin will also make for the driest burgers, so ideally you should shoot for about an 80/20 meat/fat ratio — typically ground chuck. (No vacuum packed or frozen meat, y'all.)
• Don't overhandle the meat – Form your patties loosely. If you pack them tightly, it will result in a tougher burger.
• Dimple the burger  – Take your thumb and push a well into the middle of your patty. It helps it cook evenly so you don't end up with a center that's eek-ishly more pink or red than the outside of the burger.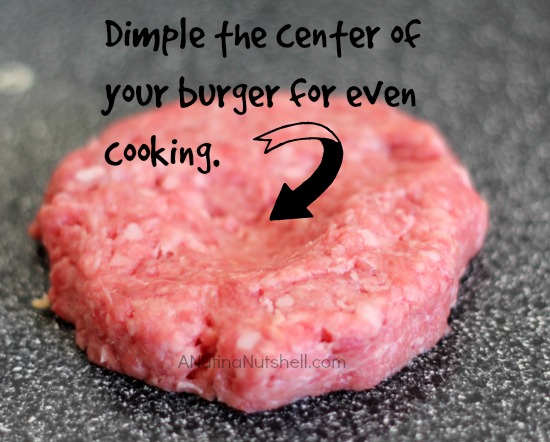 • Season liberally – Burgers can take a lot of seasoning, but wait until you've formed the patties and are ready to cook. Salt reacts once it hits the meat and starts changing the texture.
• Cook over HOT heat – Make sure the grill or skillet is very hot. I'm a charcoal griller for life, so I look for the coals to be ashed over pretty well. That high heat sears your burger and makes it oh so pretty!  Cook them on the gas grill if you must though…sheesh.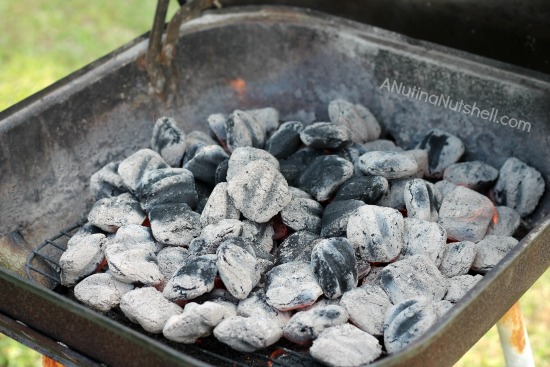 • Don't press down on the patties – Dude, no. Don't do that.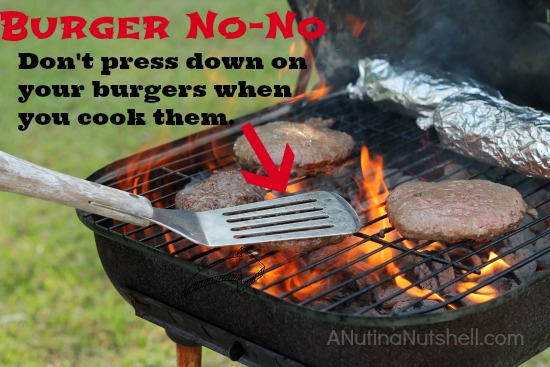 • Choose great buns – They should be warm and lightly toasted, and a good size relative to the patty. I could also lecture you about not buying the standard soft buns in the bread aisle and going for something sturdier that won't get all smooshy from juices and condiments, but I'd also be lecturing myself. (My guests get better buns though, I swear.)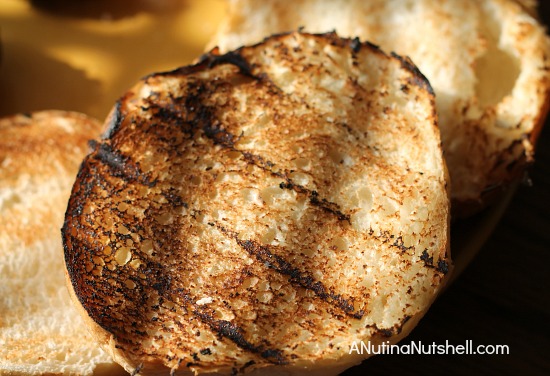 • Choose a meltable cheese – The cheese stands alone; make it count.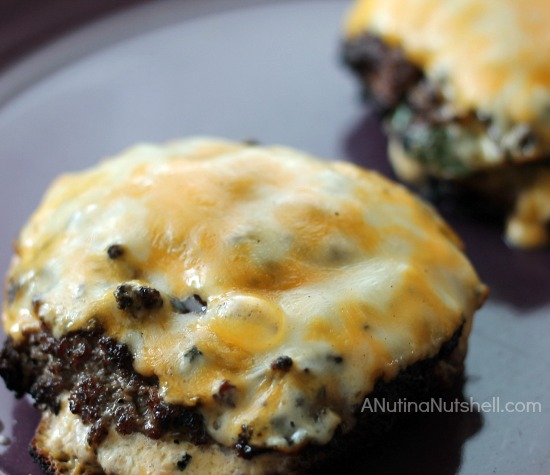 • Use fresh fixings – Make sure you have crisp, cold lettuce, beautiful onions and great quality, ripe tomatoes for your burger set. It matters.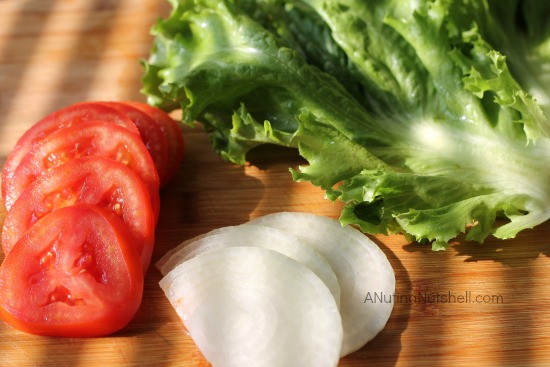 Tell me what your perfect burger looks like!