I can't bear the thought that the #99summerdays and grilling season are more than halfway over already!
I have fun in the summertime!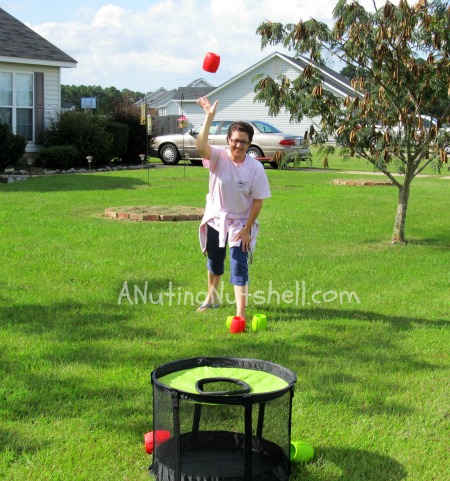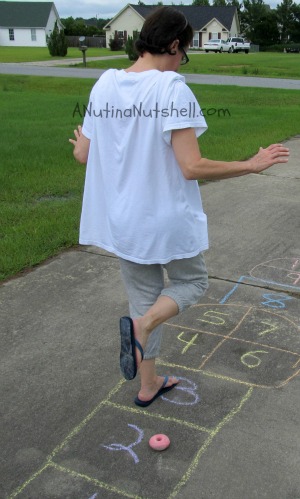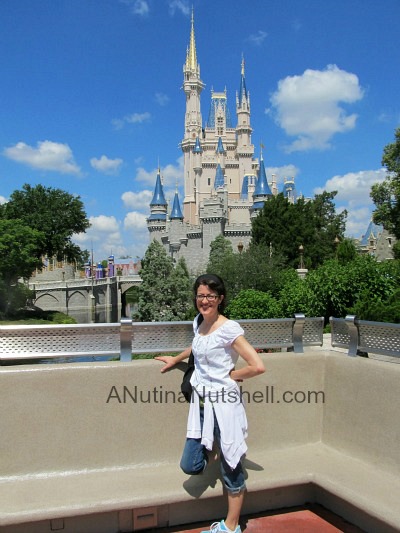 And, what will I do when it's too cold to fire up the BBQ?
I need my dogs, my Hebrew National hot dogs!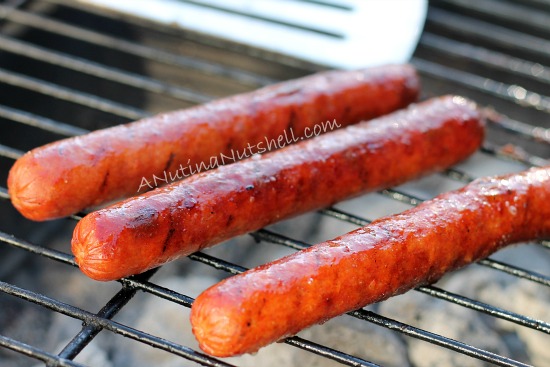 Fortunately, there's a good month or so left, and that's why I grilled up a package of hot dogs last weekend and served up a big batch of slow-cooked beans 'n weenies, a summertime fave!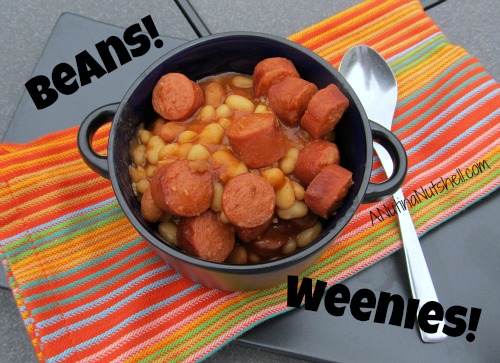 It can easily be made year-round too. In fact, it was raining last weekend, so I had to use my indoor grill to cook them. But, if you can grill outside, do it!
Then slice those hot dogs into bite-sized pieces.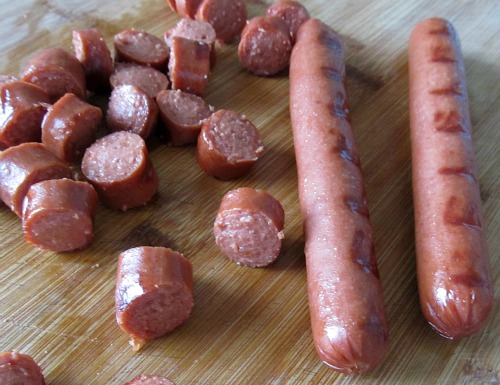 Mix all ingredients together in your crockpot, and cook on low heat for about 2 hours or until beans are heated through and onions have softened.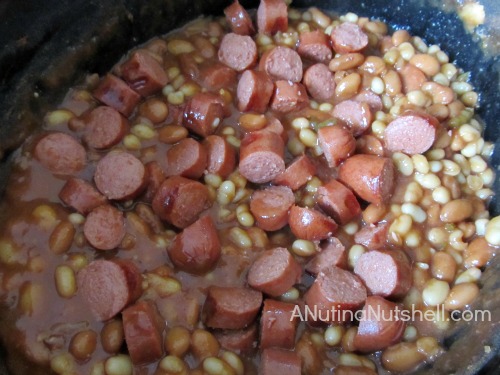 If you're in a hurry, you can simmer them gently on the stove top in about 30 minutes, but be sure to stir them regularly so they won't burn.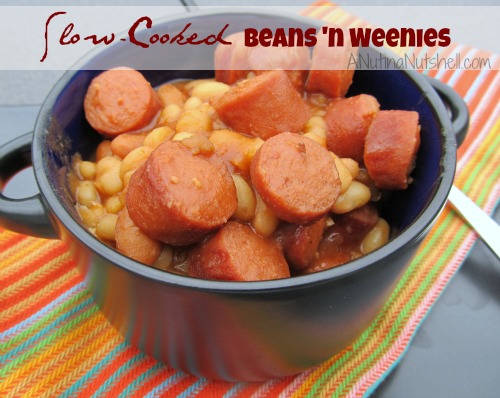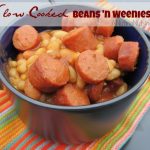 Slow-Cooked Beans 'n Weenies
Ingredients
1

pkg Hebrew National Hot Dogs

1/4

cup

brown sugar

1

tbsp

molasses

2

cans navy beans

1

can pinto beans

1

cup

tomato sauce

1/4

cup

ketchup

1/4

cup

hickory smoked BBQ sauce

3

tbsp

cooked bacon

minced

2

tbsp

chopped pickled jalapenos

1

tsp

garlic powder

1

tsp

salt

2

tbsp

chopped onion
Instructions
Grill the hot dogs and then cut into slices. Combine all ingredients in crockpot and cook on low for a couple hours until beans are heated through and onions have softened. (For quicker cooking, heat through on stove top about 30 minutes, stirring frequently.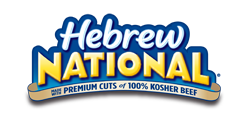 Visit the Hebrew National Facebook page, tell them why you love their franks and you could win some!
Hebrew National tastes great because, for more than 100 years, we've adhered to the highest quality standards. Hebrew National Franks are made with premium cuts of 100% pure kosher beef, and contain no artificial flavors, no artificial colors, no by-products, and no fillers. Premium taste and high quality every time, for any occasion. That's our guarantee. Learn about even more reasons to love Hebrew National, and tell us why you love them, too! www.facebook.com/HebrewNational
Have you ever made Beans 'n Weenies? Or do you call them Franks 'n Beans?
Compensation was provided by Hebrew National via Glam Media. The opinions expressed herein are those of the author and are not indicative of the opinions or positions of Hebrew National.