There's no better way to enjoy the tastes of summer than with farm stand favorites, and these strawberry lemon cheesecake bars take fresh strawberries to the next level.
With a few simple additions to a box of Krusteaz Meyer Lemon Bars mix, you'll have an unforgettable dessert everyone will love.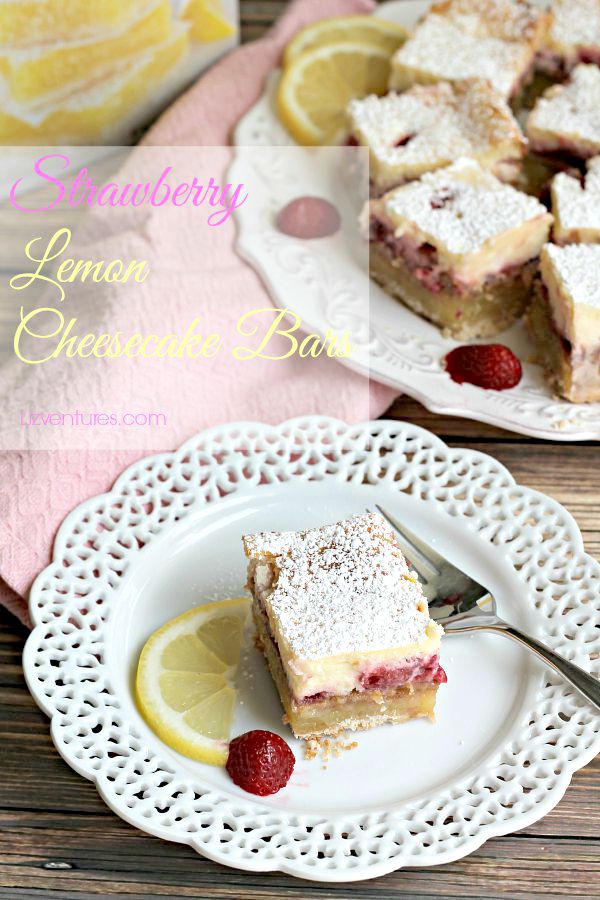 The crust is partially baked and then topped with the lemon bar filling mix, a layer of graham crackers and some freshly sliced strawberries.
But wait, there's even more yum to come…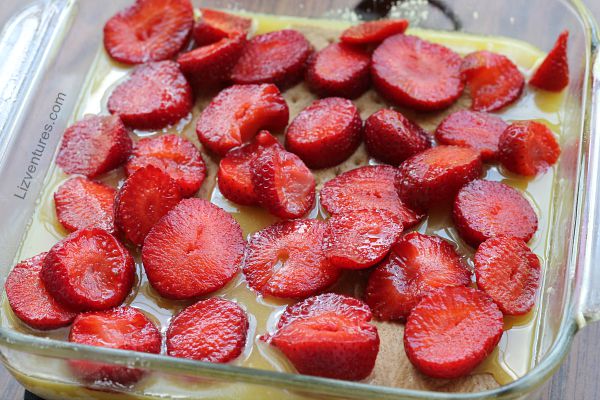 A delectable cream cheese filling is spread on top of those strawberries, and then the goodness is popped back into the oven to bake.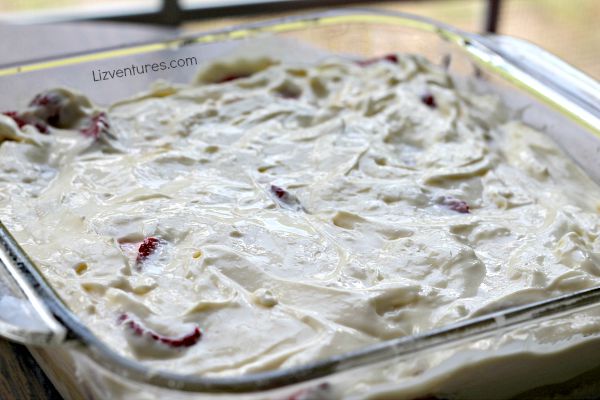 A heavenly golden baked dessert awaits you after baking, but let it cool completely before cutting into squares.
Sift some powdered sugar over the top of the strawberry lemon cheesecake bars before serving, and enjoy!
The sweetness of the strawberries perfectly balances the tartness of the lemon filling.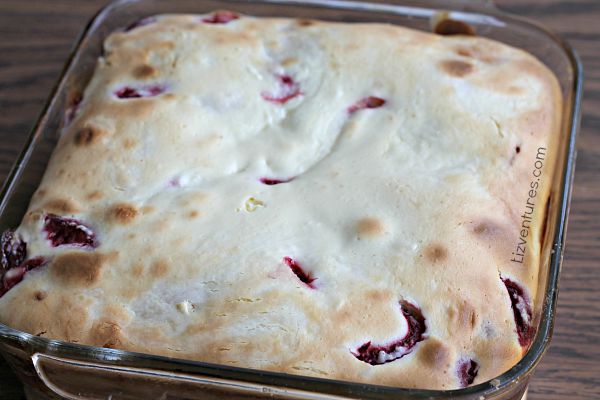 Ready to make this delicious summer treat? Get the recipe here!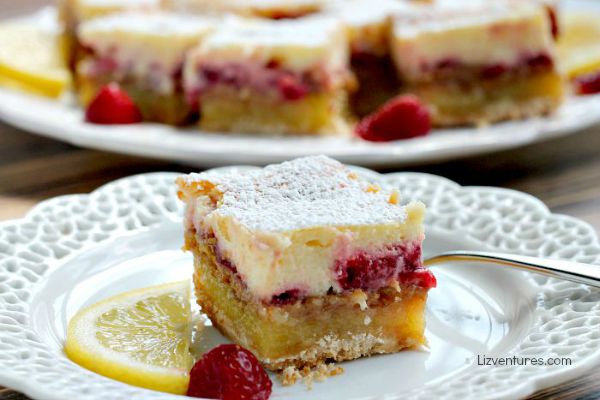 Happy Summer!