Since I seem to be in the practice of revealing all my fitness secrets 😉 I thought I'd share what exactly I bring with me to the gym every day! It's not all that much, but each item serves a specific purpose.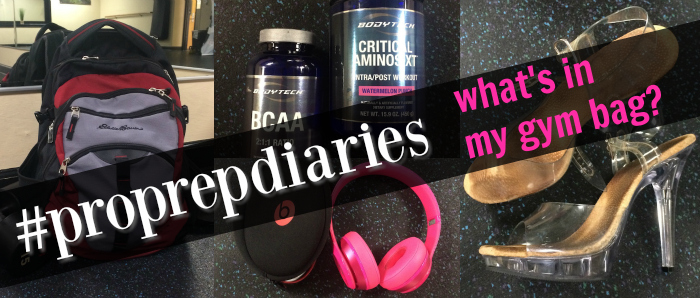 Ole' Faithful backpack from college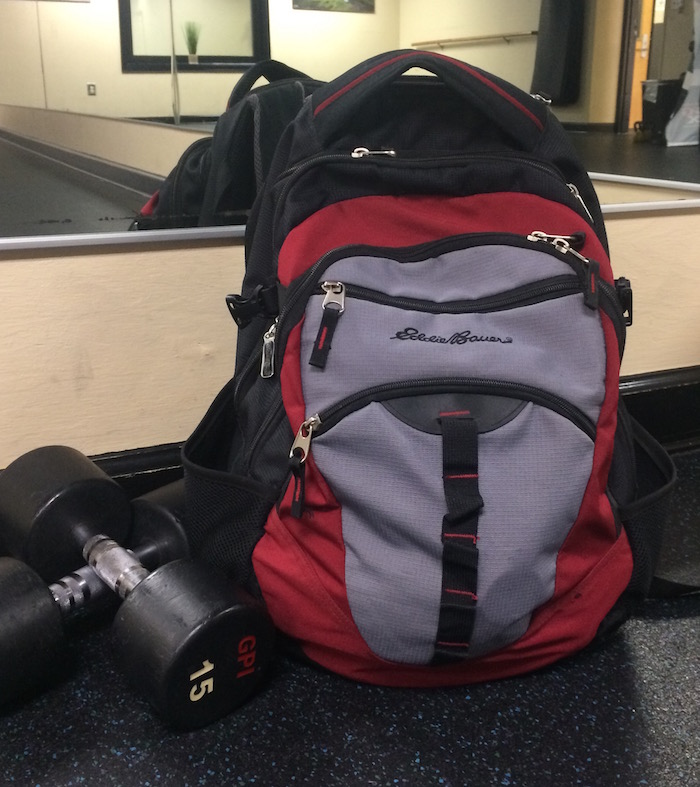 I've literally had this since my freshman year of college, so it's been with me for a loooong time. I think it even came to Japan with me a couple of years ago. It is extremely sturdy and easily washed in the washing machine and hung to dry. If this quality is representative of all Eddie Bauer backpacks, I highly recommend the brand!
Combination lock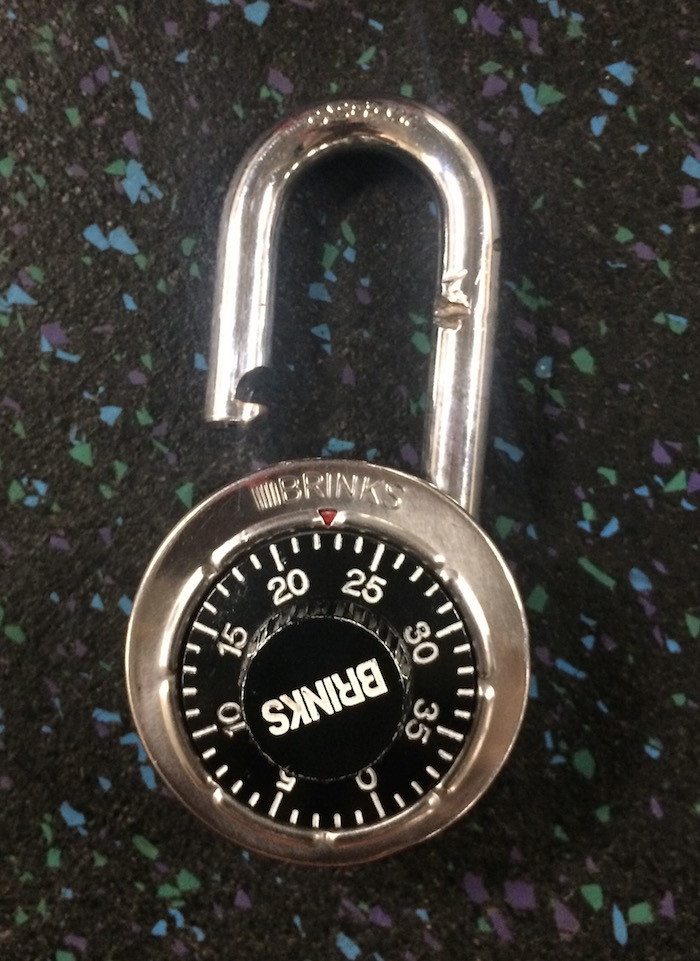 I like to keep my stuff in a locker while I work out and I'm too cheap to rent one from the gym. Plus, it's convenient to have my own lock for when I'm traveling and visiting a new gym.
Funny story: I've had this particular lock since college. One time it got stuck on a locker at the campus recreation center and I had to get a rec staffer to try to take it off with bolt cutters. Said staffer was TOTALLY AND OBVIOUSLY hung over from the night before and reeked of booze. Needless to say, he was unable to remove it. (Luckily, I tried again to take it off the normal way after my workout and was successful.) Soooooo that's why my lock is all jacked up. I will say that makes it easy to pick my locker out? Soooo.
Body lotion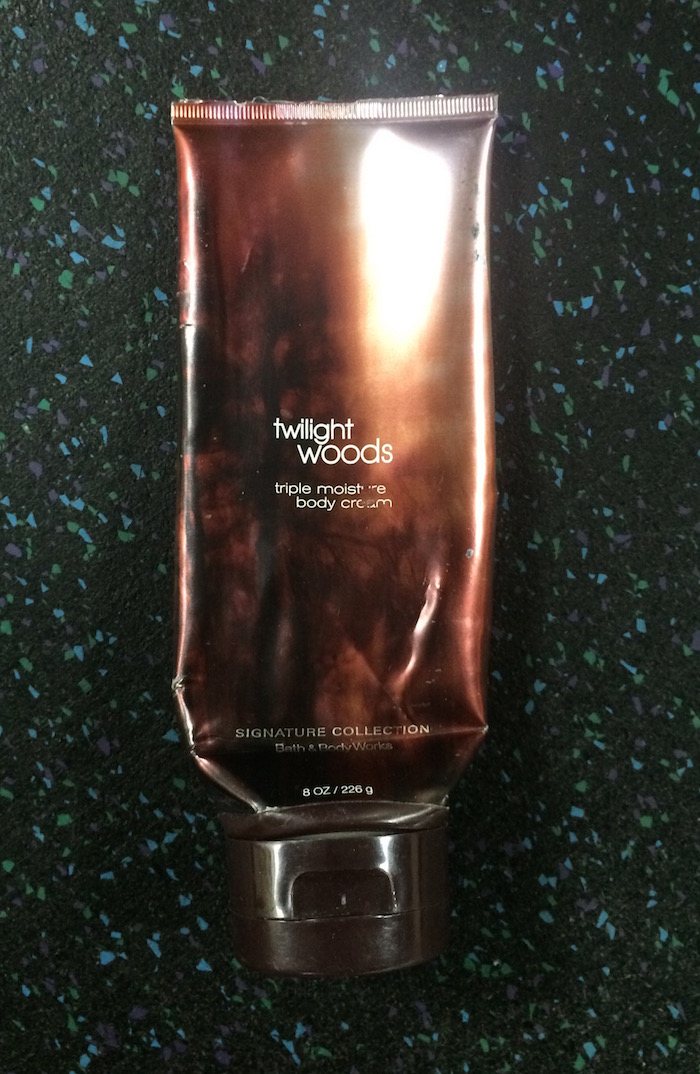 'Cuz no one likes to lift with ashy knees and elbows. (Looks like it's about time to replace mine.)
Weightlifting gloves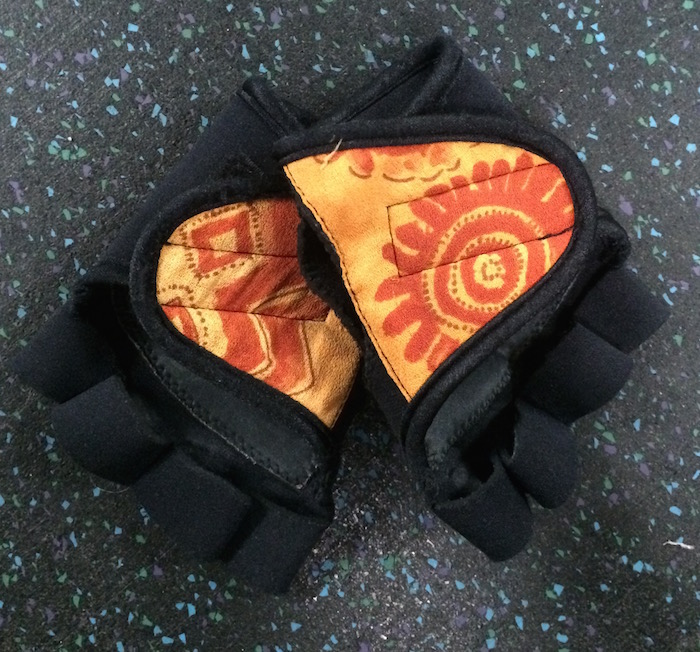 I use these for two reasons: to give me a little extra grip and to prevent callouses. I wear them on back day only because that's when I do pulling movements.
Wrist wraps & weightlifting straps
Wrist wraps: I don't use wraps very often, but they are useful for supporting wrists during heavy pressing movements like overhead pressing or benching.
Weightlifting straps: These I only use when I'm going to be doing a very heavy pulling movement, like heavy deadlifts, rack pulls, or T-bar rows. They offload much of the pressure from my wrists so that my grip strength doesn't limit how much I can lift.
Beats headphones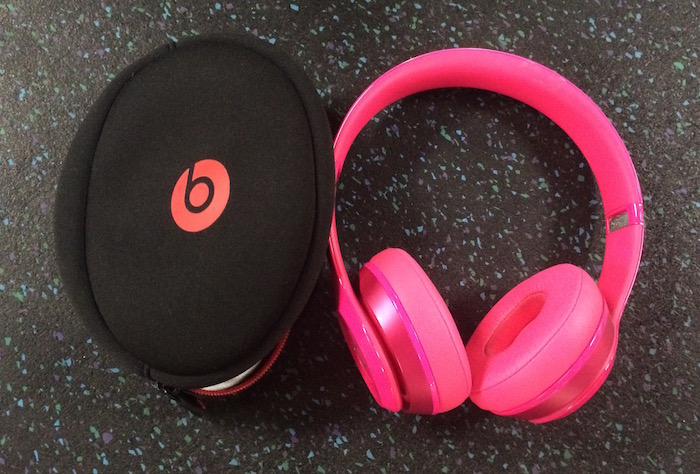 THESE ARE EVERYTHING TO ME. My mom got them for me as a Christmas gift a couple of years ago and they've been my staple gym accessory ever since. Not only are they cute and pink, but they sound great and block out background noise (like dudes grunting unnecessarily).
Critical Aminos XT and BCAA Capsules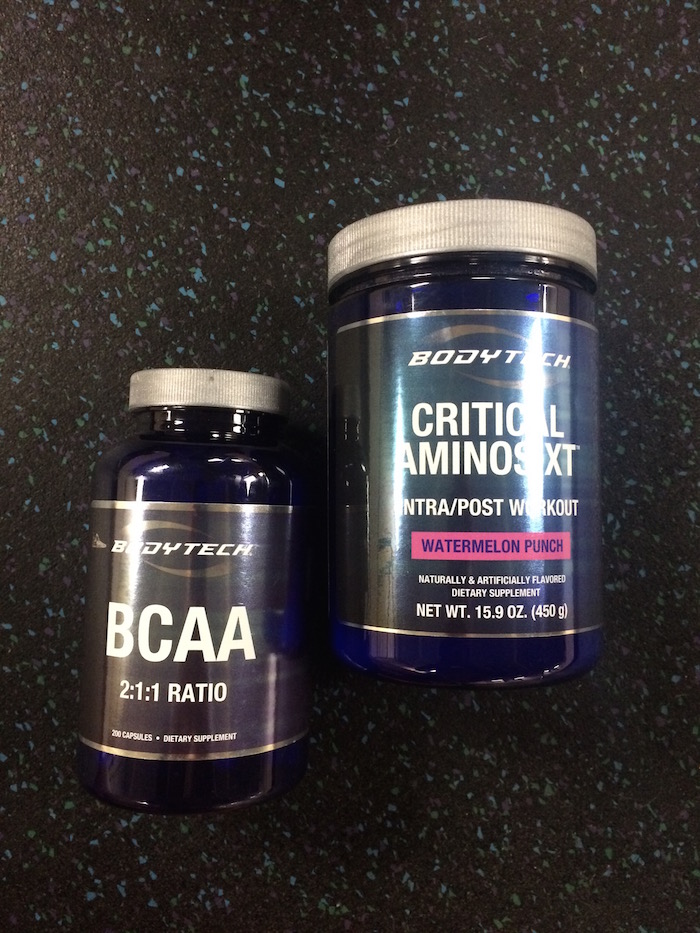 You might remember that I wrote about these guys in this Pro Prep Diaries post about my supplement sidekicks, so I won't go on again about how much I love BCAAs.
Competition posing heels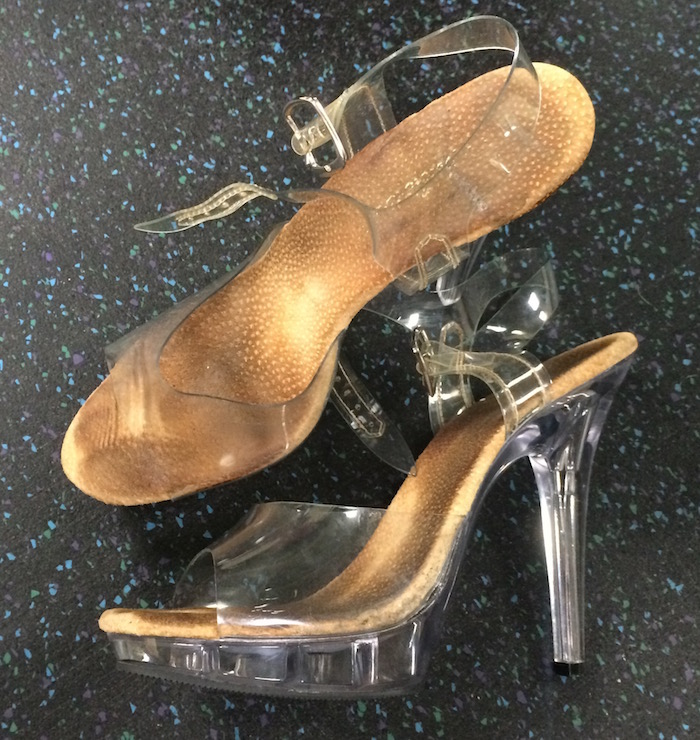 I keep these "sexy" stripper heels in my gym bag so if I spy an empty mirrored classroom after my workout I can strap them on and get some posing practice in. I practice posing 3-4 times a week; more if I'm getting close to a competition.
Presentation means everything in bodybuilding. You could have the best physique on stage, but if your posing is bad, you will not do well. We (figure competitors and bikini competitors) wear clear heels because they lengthen your legs without any visual distractions.
Speaking of physiques, here's my latest week to week comparison. I think I'm looking about the same, but my weight is 0.8 lbs lower.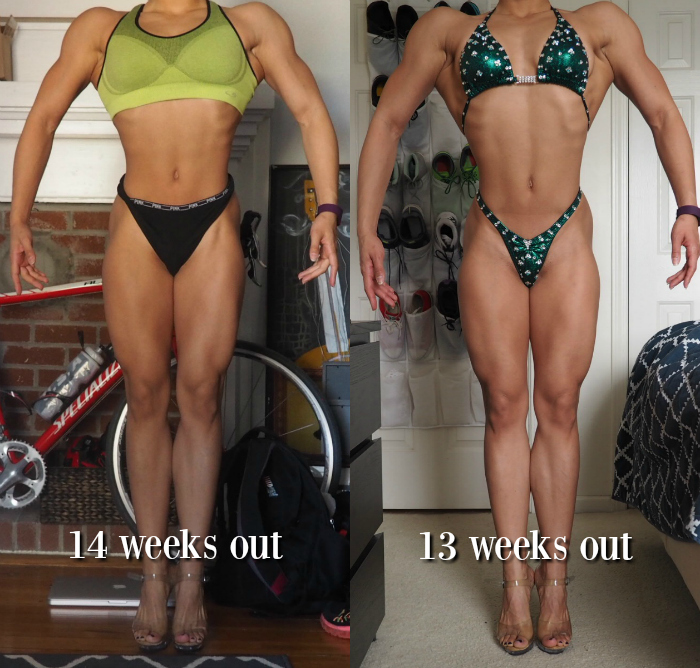 So tell me, what's in YOUR gym bag? 
Psst: You can check out other favorites (that I can't fit into my gym bag) on my faves page!
---
Read the rest of the posts in my figure competition prep series here, and follow along with my pro figure competition journey with Instagram hashtag: #proprepdiaries!
---
Hey fit fam! Want a weekly email update on only my new fitness posts? Click here.