It's about this time of year that I get tired of the same old, same old. I've had enough of the cold weather, being stuck indoors and eating the same meals over and over. So, when I find myself in a repetitious food rut like this, you know what I do?
I twist the dish! I take a favorite recipe and turn it into something completely (or slightly) different.
We're all about food hacks these days, right? Right!
So, let me show you how I took Kraft Macaroni & Cheese and twisted it into a taste sensation, which I'm calling Mexi-Mac Tostada Bowls. It may be my favorite food hack to date. It's soooooo good!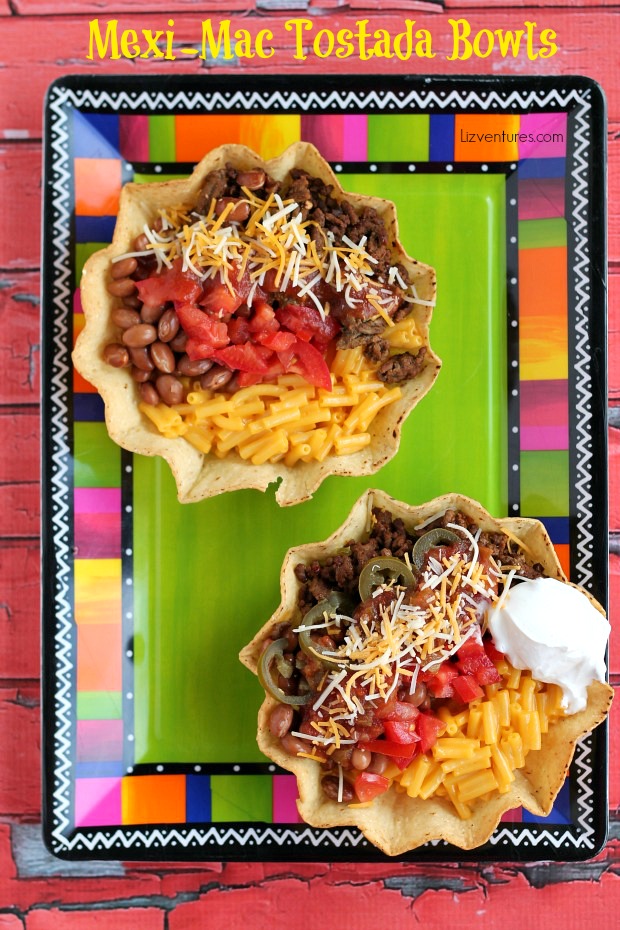 At first glance, this recipe idea might seem a little crazy, but I promise you the flavors of all these ingredients come together and make mealtime magic.
Plus, it only takes 20 minutes from start to finish, so it makes an excellent weeknight dinner option on busy days. I used ground beef in the recipe and it works perfectly, but you could use ground turkey, shredded pork or maybe even chop up a chicken breast. Go with what you love!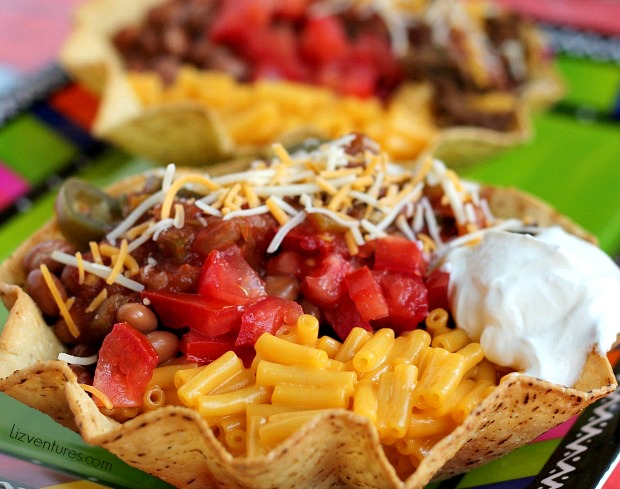 There's no wrong way to twist a dish as long as it tastes good to you, and I can pretty much guarantee this one will leave your tummy smiling.
As a Kraft Tastemaker, I'm happy to be sharing the actual recipe on Kraft's website, so click here to get it!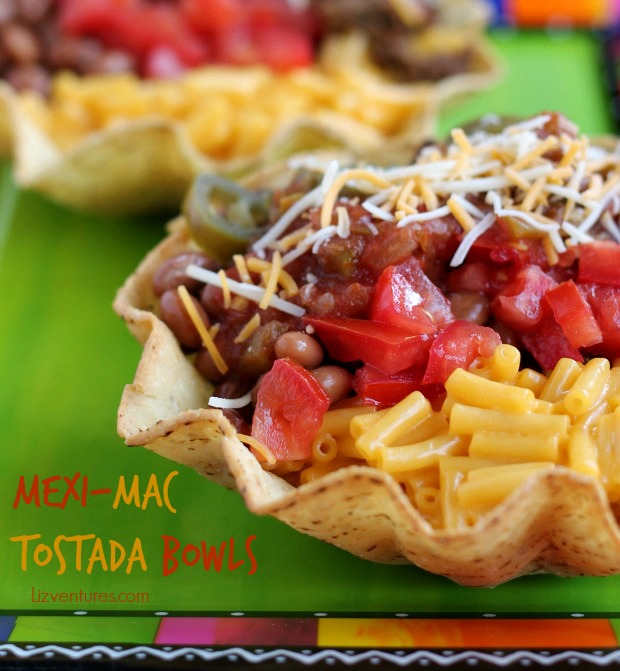 Enjoy!