I've been having the best time trying out different pudding topping ideas. Mind you, I absolutely adore eating it as a snack right from the cup, but my favorite kind only has 90 calories, so I can sprinkle some fun on top sometimes and still feel great about it.
That's what I call better-for-you snacking!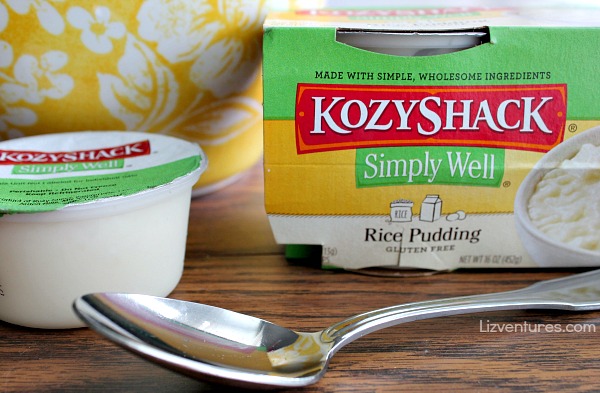 So about those pudding topping ideas…
Here are some of my favorites, and for the record, I try to keep them as wholesome as possible.
Pudding Topping Ideas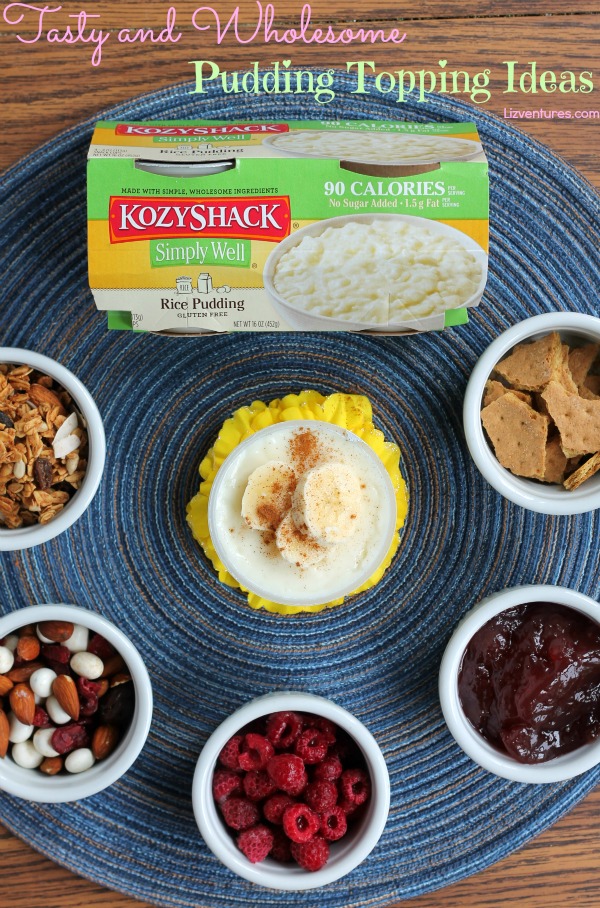 Granola
Dried fruits
Almonds or any wholesome nut option
Trail mix (I like to use a mix of dried cranberries, yogurt covered raisins and almonds)
Raspberries, blueberries and strawberries
Banana slices sprinkled with cinnamon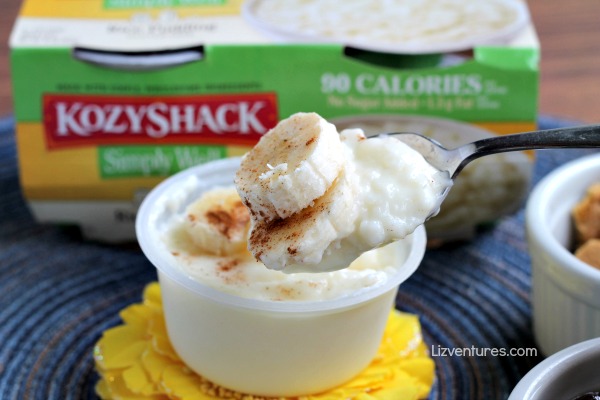 Preserves (use an all-fruit spread or low sugar option)
Crumbled graham crackers
Your favorite dried cereals
Splash of honey
Pomegranate arils
Sprinkles (What kind of world would it be if we didn't add a few sprinkles now and then?)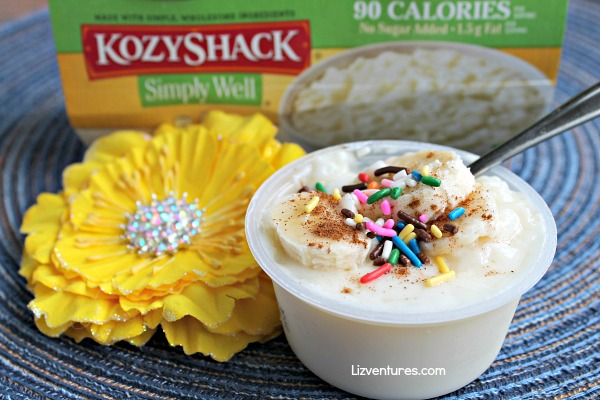 Adding delicious, wholesome (and fun) toppings to your pudding takes your snacking to a whole new level of tastiness!