This post is sponsored by Netflix #StreamTeam.
Even though I don't live in the Midwest anymore, the winter is still pretty tough for me to get through. It gets dark sooo early, there aren't many sunshine-y days, and I just feel like hibernating. Lately all I've wanted to do is stay inside and watch Netflix…so that's exactly what I've been doing. And I've been coming up with some warm and comforting recipes to complement my hibernation – this recipe for Tex Mex Stuffed Sweet Potatoes being one of them!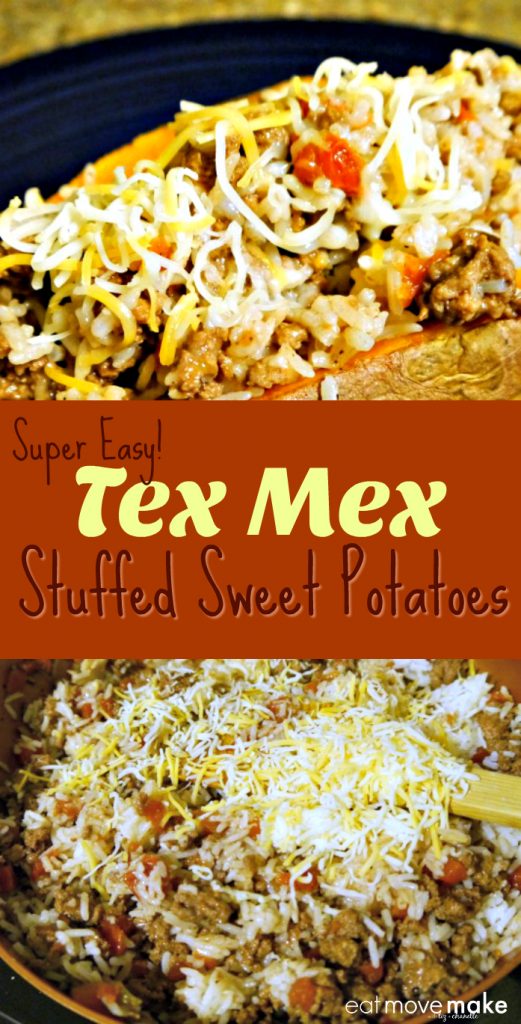 All right guys, I'm gonna apologize up front for these wack photos of the recipe. Not all of us can be my mom, ok?! If you want to peep some tasty recipes with quality photography, definitely look at her recipes, not mine. Lol.
But even though my pictures stink, I do promise that this recipe is tasty and easy to make. And all you need are a few ingredients that you might already have in your pantry!
To start, you'll need to wrap sweet potatoes in foil and bake them at 400 degrees until they feel soft when you squeeze them. Bake one sweet potato per adult (and half a potato is probably a better serving size for kids).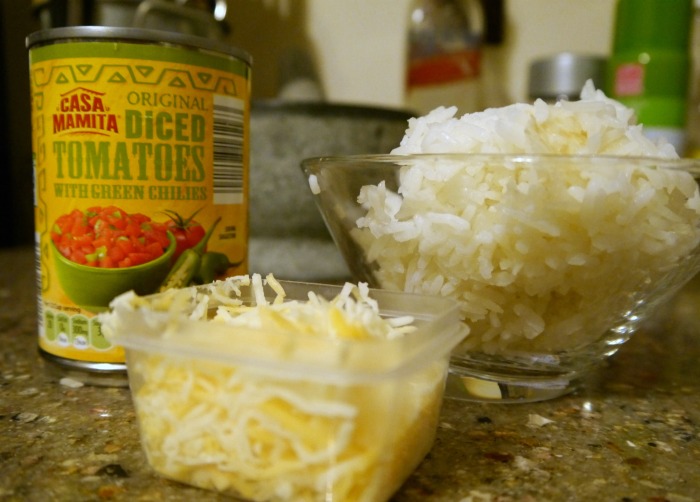 While your sweet potatoes are in the oven, you're going to brown and season lean ground beef, then add pre-cooked rice, diced tomatoes with chilies, and a little bit of shredded cheese to hold it all together.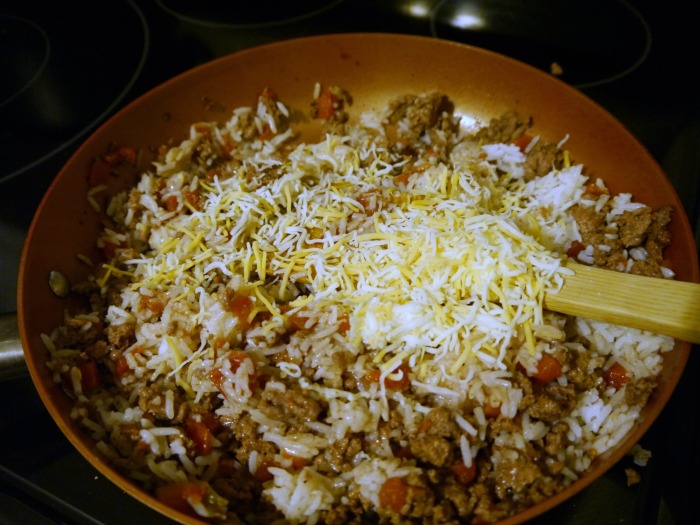 Once the potatoes are ready, plate them and cut them open.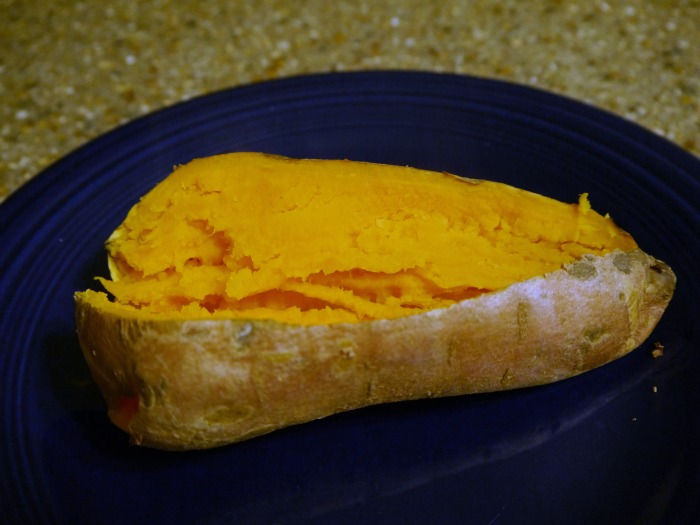 Spoon the ground beef mixture into the potato, sprinkle a little more cheese on top, and you're ready to eat. If you want a full taco experience, you can also top them with sour cream (or greek yogurt for a low-fat option) and salsa!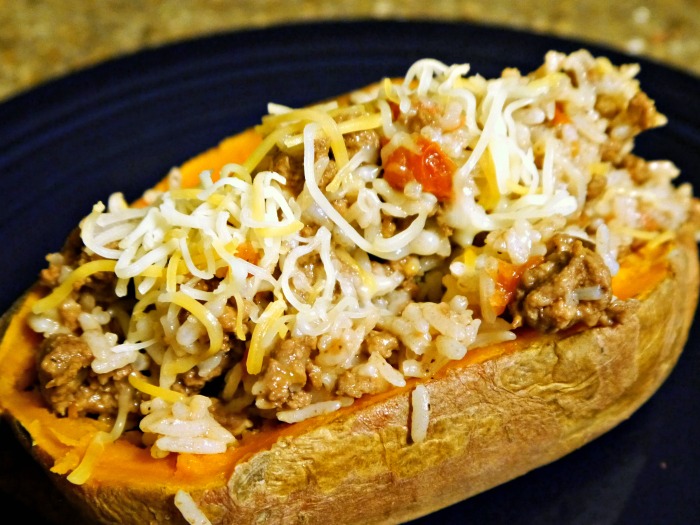 Pair these Tex Mex Stuffed Sweet Potatoes with a Netflix binge and you won't want to leave the house again until spring!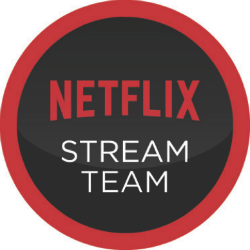 My recommendation for your next Netflix binge: A Series of Unfortunate Events starring Neil Patrick Harris! Click here to watch the whole season on Netflix now. And a hint from me to you: if you put your sweet potatoes in the oven before you start, they'll be done when you finish the first episode. 🙂
Easy Tex-Mex Stuffed Sweet Potatoes
Ingredients
1

lb.

lean ground beef

4

sweet potatoes

this recipe serves 4

2

cups

pre-cooked white rice

1

can diced tomatoes with green chilies

1/3

cup

shredded taco cheese

1

tsp

chili powder

1

tsp

cumin
Instructions
Preheat oven to 400

Wrap sweet potatoes individually in foil, then place in a shallow pan (in case of drips).

Once the oven is preheated, place the potatoes in the oven.

Bake potatoes for 30 minutes, then check doneness. If the potatoes aren't soft when squeezed, turn them over and cook for up to 30 more minutes.

Once the potatoes are done, set aside to cool and move on to the next step to begin working on the filling.

In a pan over medium-high heat, brown ground beef. Season with chili powder and cumin OR use a packet of taco seasoning.

Once meat is browned, turn heat to medium-low and add rice and diced tomatoes. Thoroughly combine.

Turn the heat off and add cheese. Thoroughly incorporate.

Plate your sweet potatoes and cut them open lengthwise.

Spoon the beef mixture into the sweet potatoes and top with another sprinkle of shredded cheese.